Tattoo Artists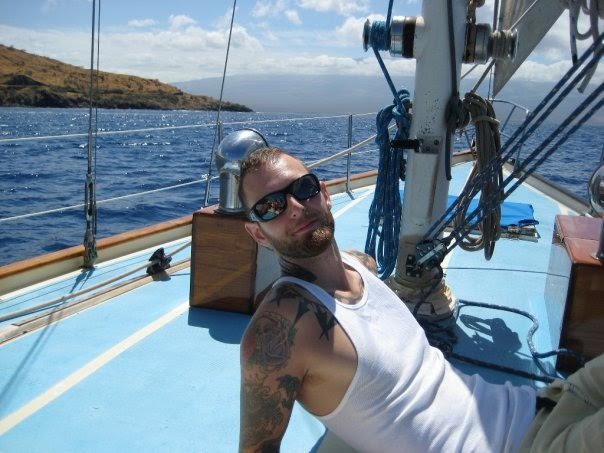 Trevor Kennedy
-
View Tattoo Gallery
-
Email Artist
Trevor Kennedy is originally from Minneapolis, Minnesota. He started tattooing in 1997, and opened Sweet Trade Tattoo in October of 2009. Trevor's tattoo lineage goes back to "Sailer" Jerry Collins and Mike "Rollo" Malone. Trevor specializes in Japanese & Polynesian tattoo art.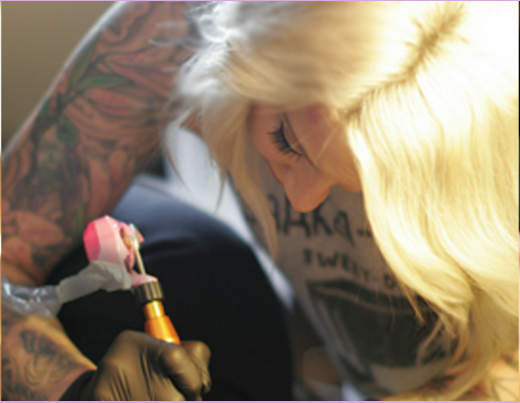 Monica Painter
-
View Tattoo Gallery
-
Email Artist
Monica Painter is a San Francisco Bay Area native with over ten years of experience in the arts. She lives on Maui with her husband and scrappy orange cat. When she's not washing sand out of her bikini or making up silly ukulele songs, Monica strives to create classic tattoo designs that will remain bold for a lifetime. Her work spans from Colorful Flora and Fauna Tattoos to American Traditional Tattoo designs and everywhere in between. Each piece she creates is uniquely designed to compliment the wearer.
Shop Manager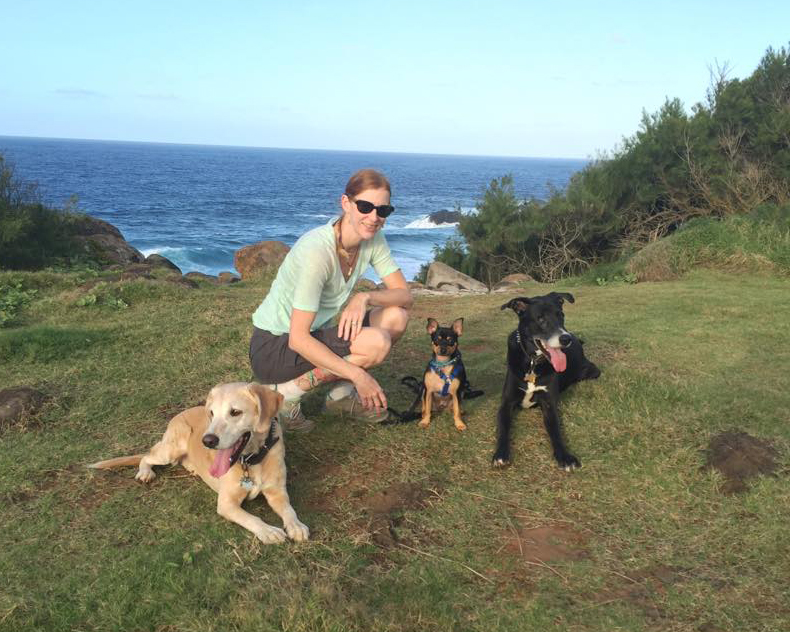 Athena Angelic
-
Email Manager
Athena Angelic is the shop manager for Maui Atomic Tattoo. Athena, her husband Adam, and their two dogs, Nekita and Caravaggio, moved to Maui in 2012. Athena is a full-time Animal Behavior Certified Dog Trainer with her company, Such Good Dogs. Since living on the island, Athena and Adam have also adopted a third dog, DEVO. When she is not spending her time with dogs, Athena is in the shop helping clients and making sure everything continues to run smoothly. Visitors love hearing about the many amazing hiking places Athena and her dog pack have discovered.
Reception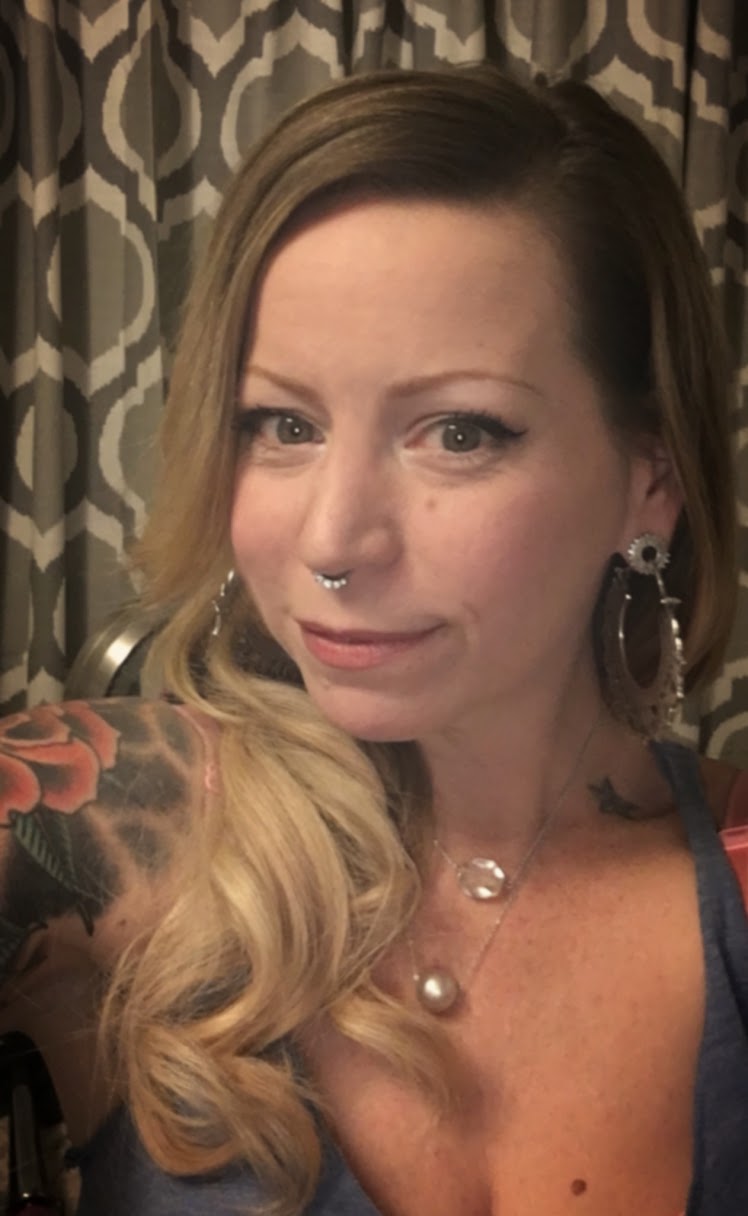 Kristen Walsh
-
Email Reception
I am a mainland, east coast transplant from Richmond VA.
I work part-time reception here at Atomic Tattoo. When I'm not at the shop, I can be found pouring beers for Maui's first brewery (Maui Brew Co.), floating aimlessly and blissfully in the ocean, maybe getting myself into a lil trouble, or mostly just curled up with a good I.P.A. I also enjoy geeking out to the latest horror movie on Netflix... a girl has gotta have SOME standards.