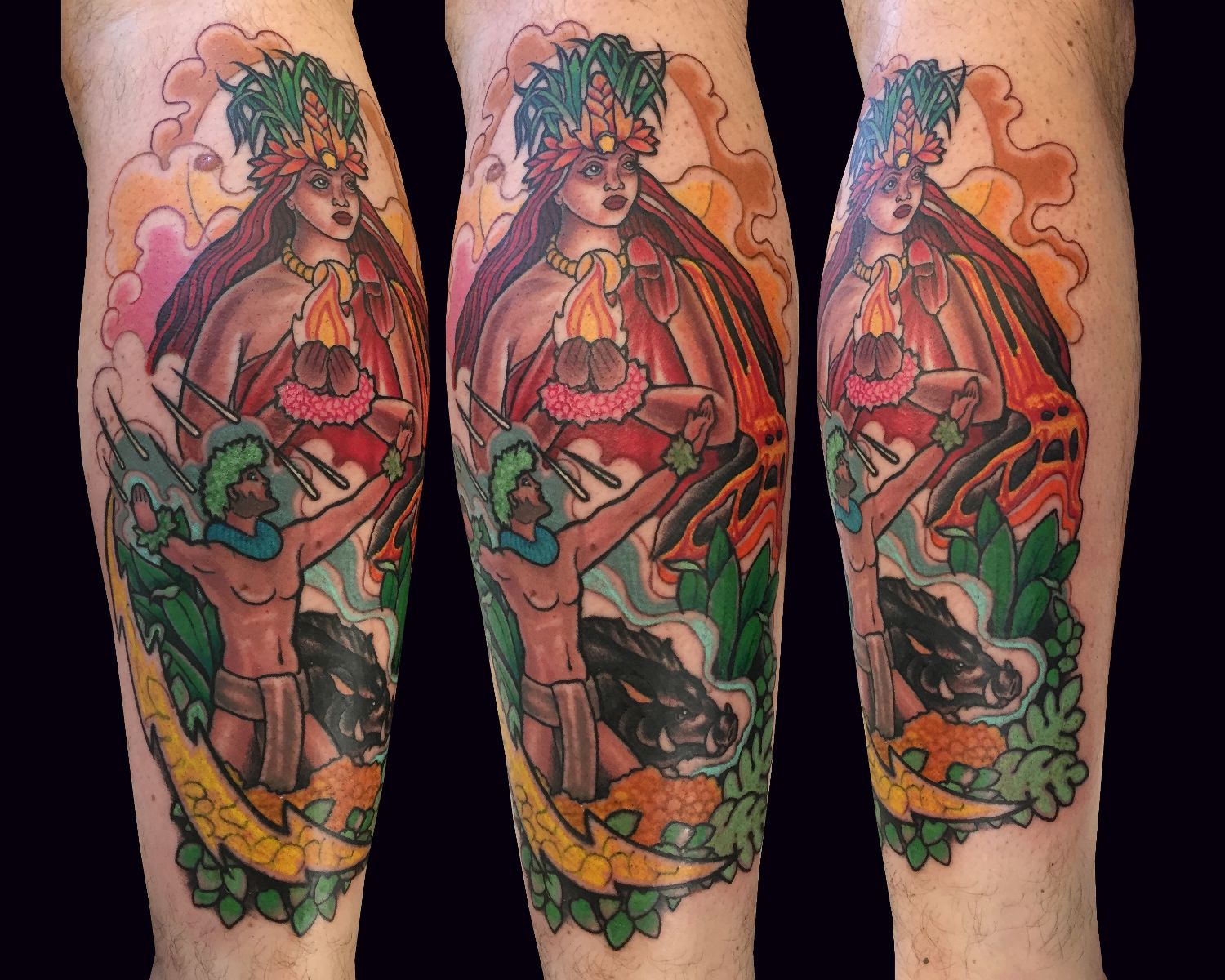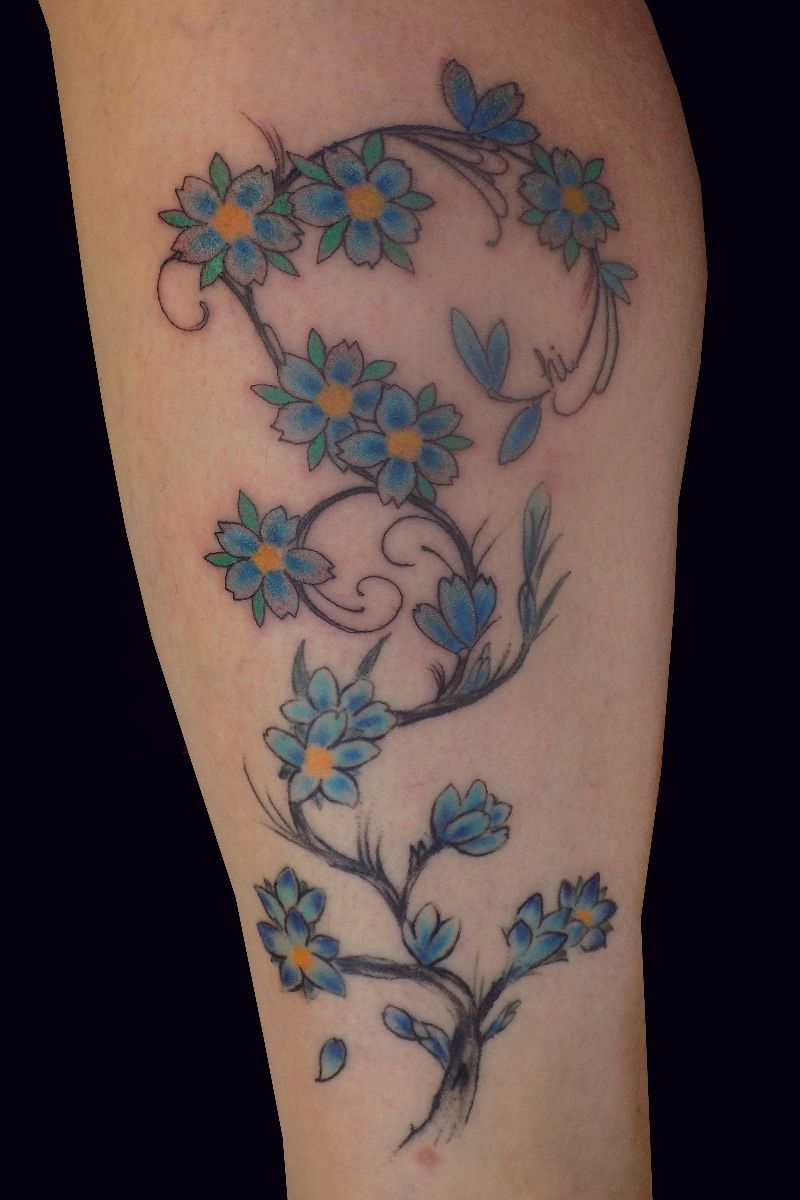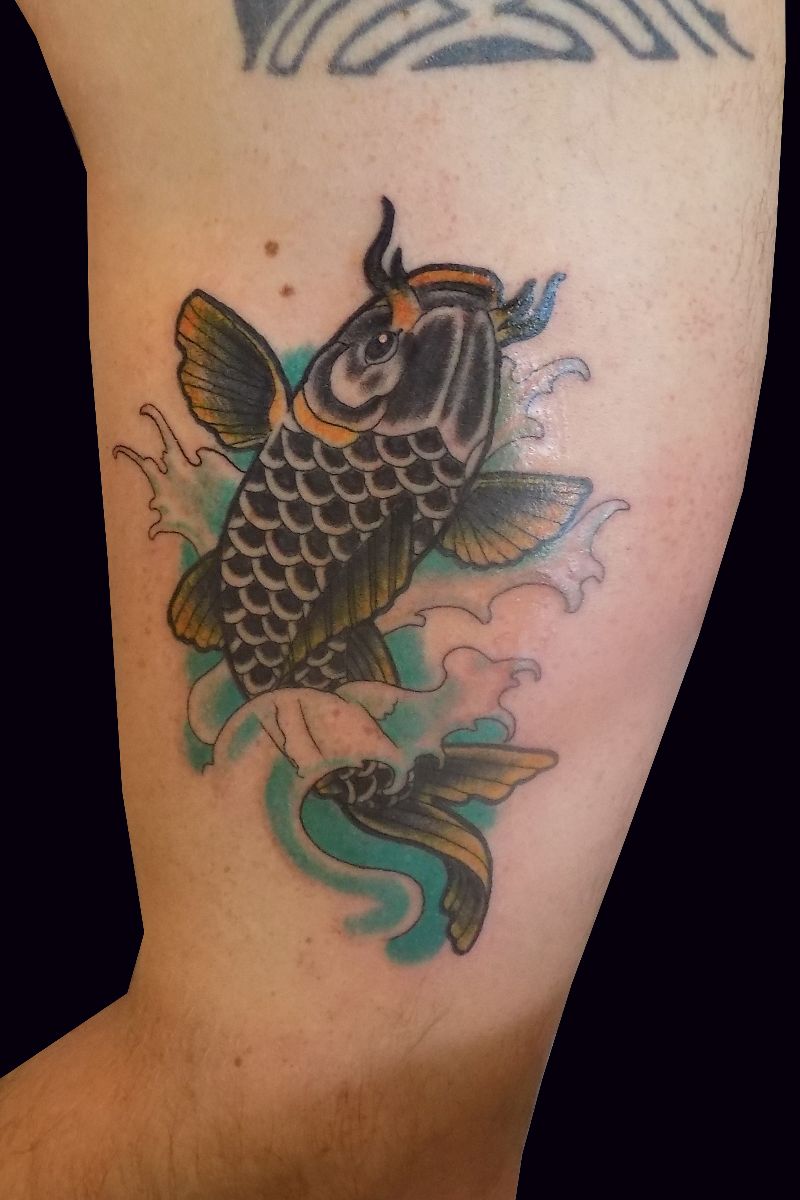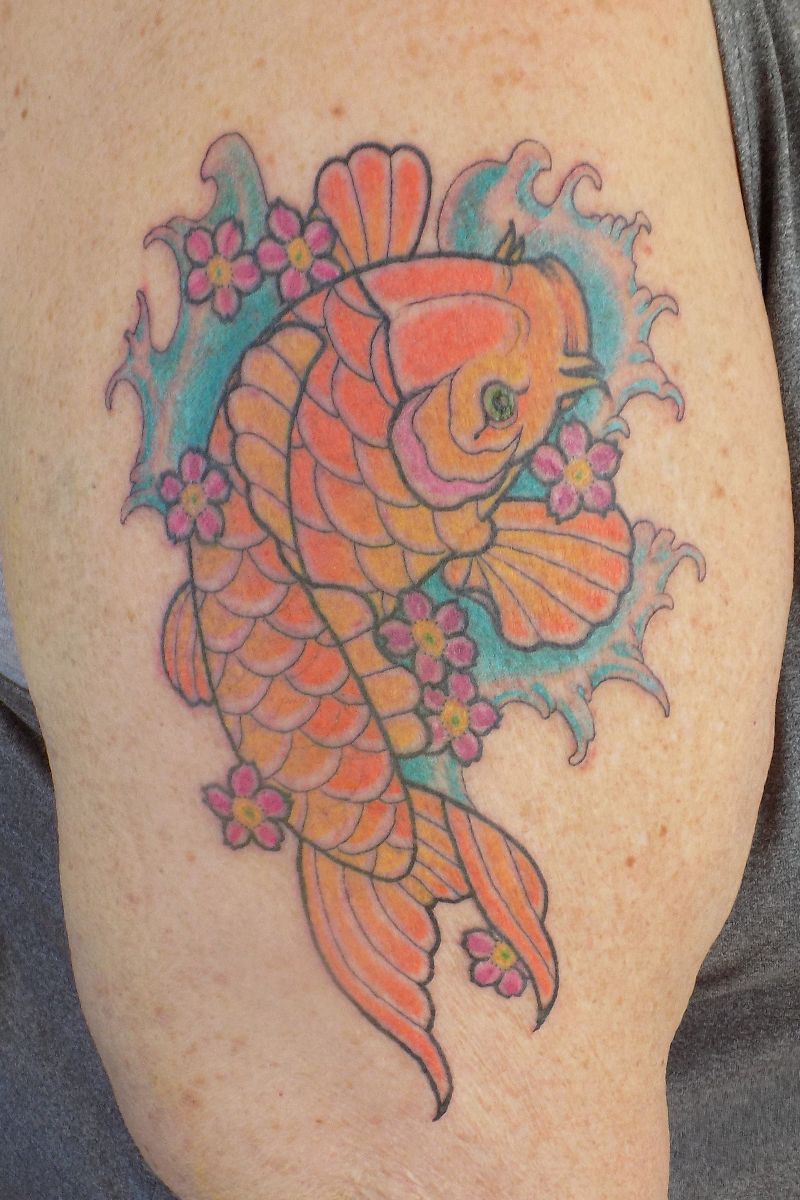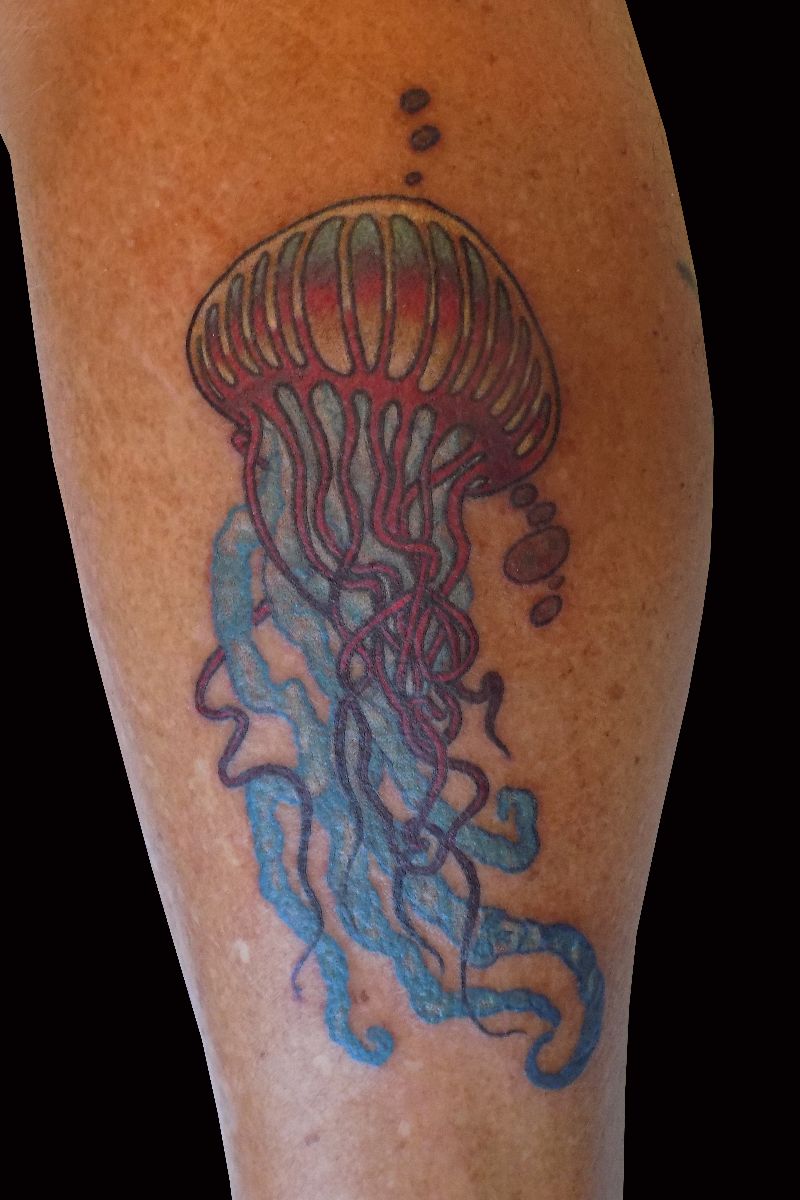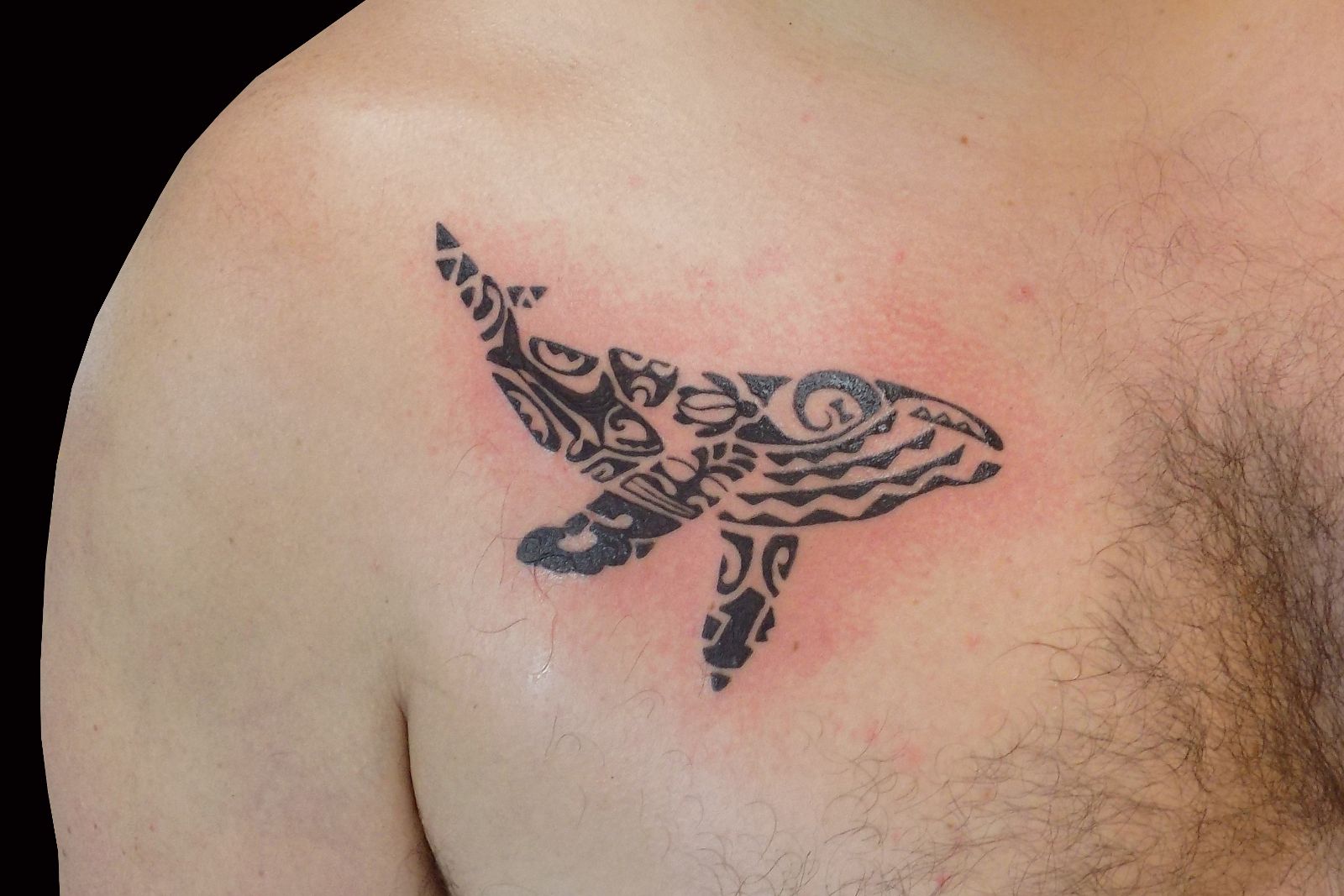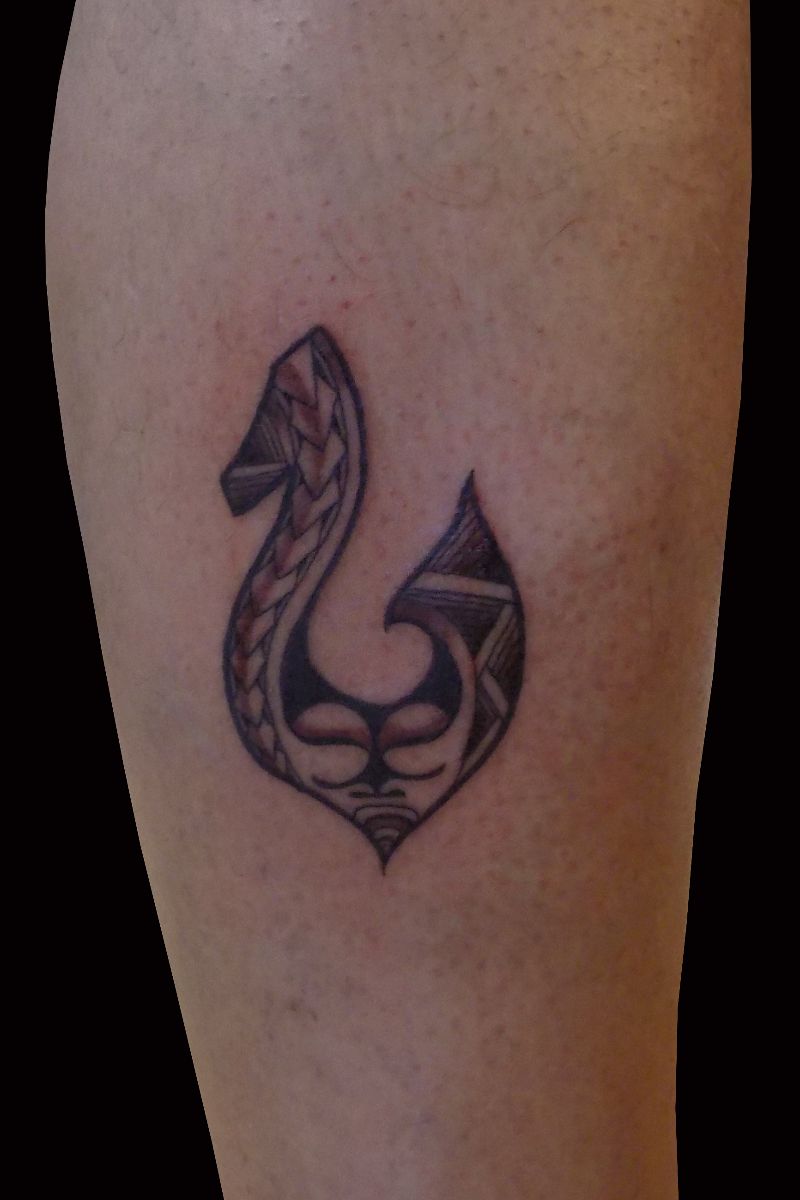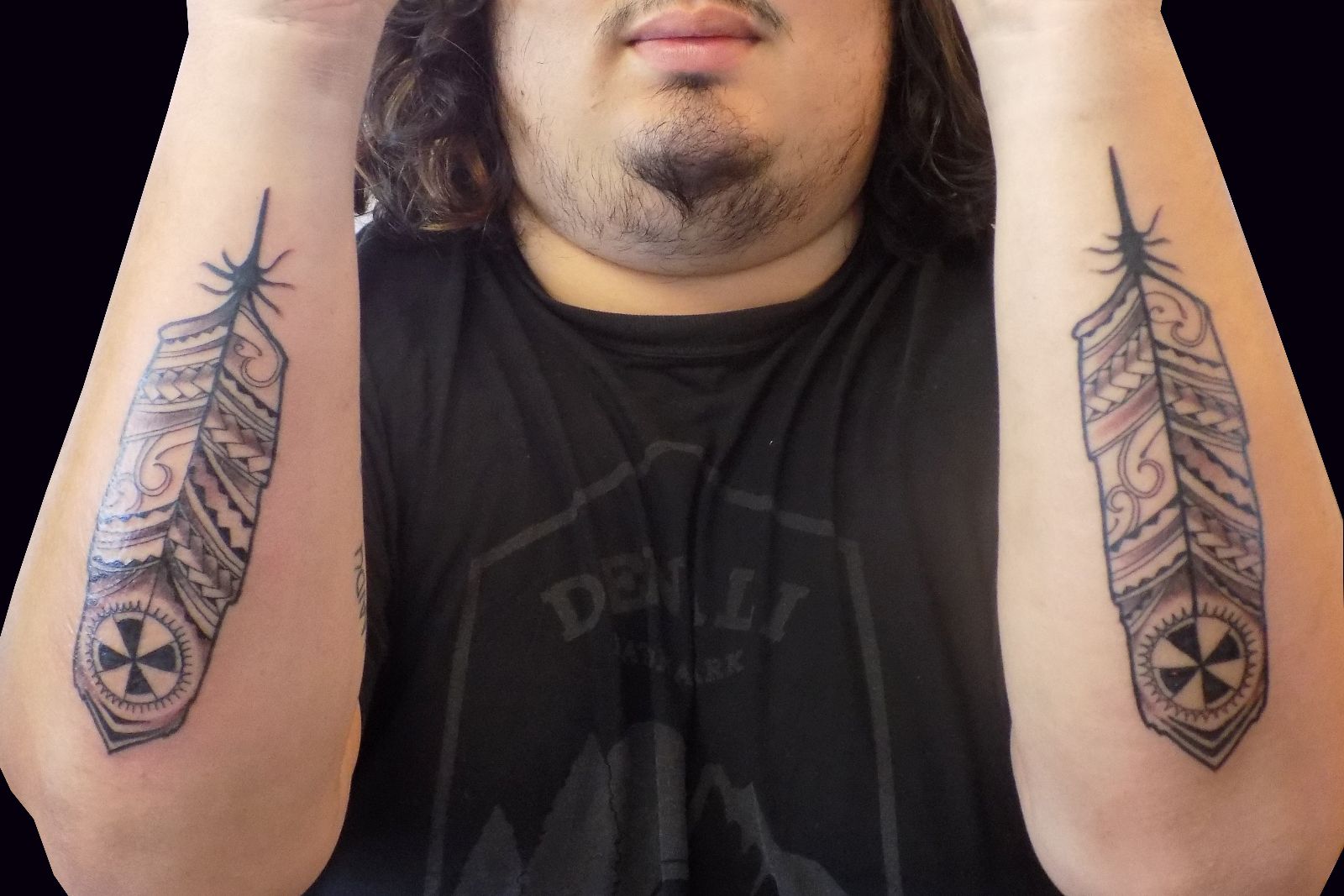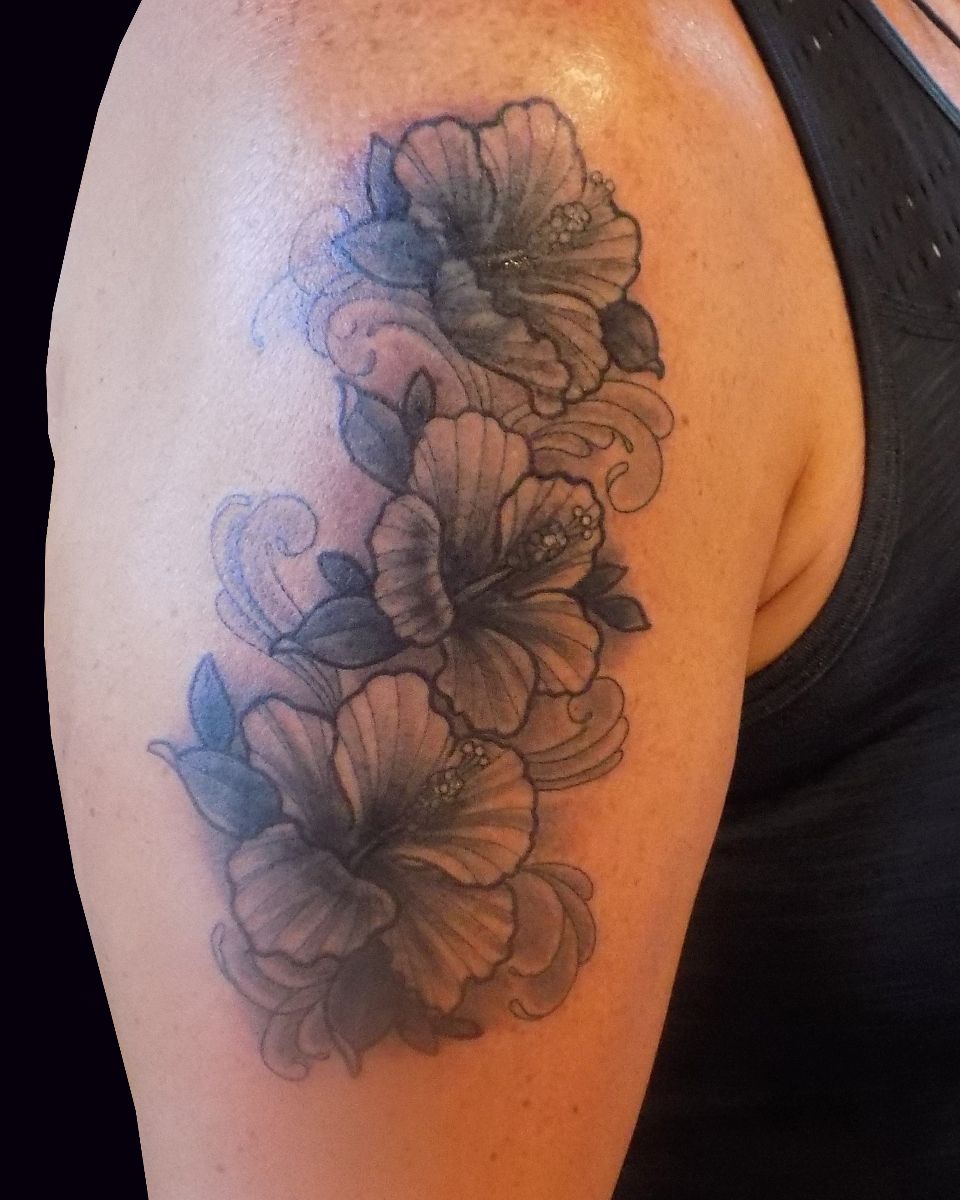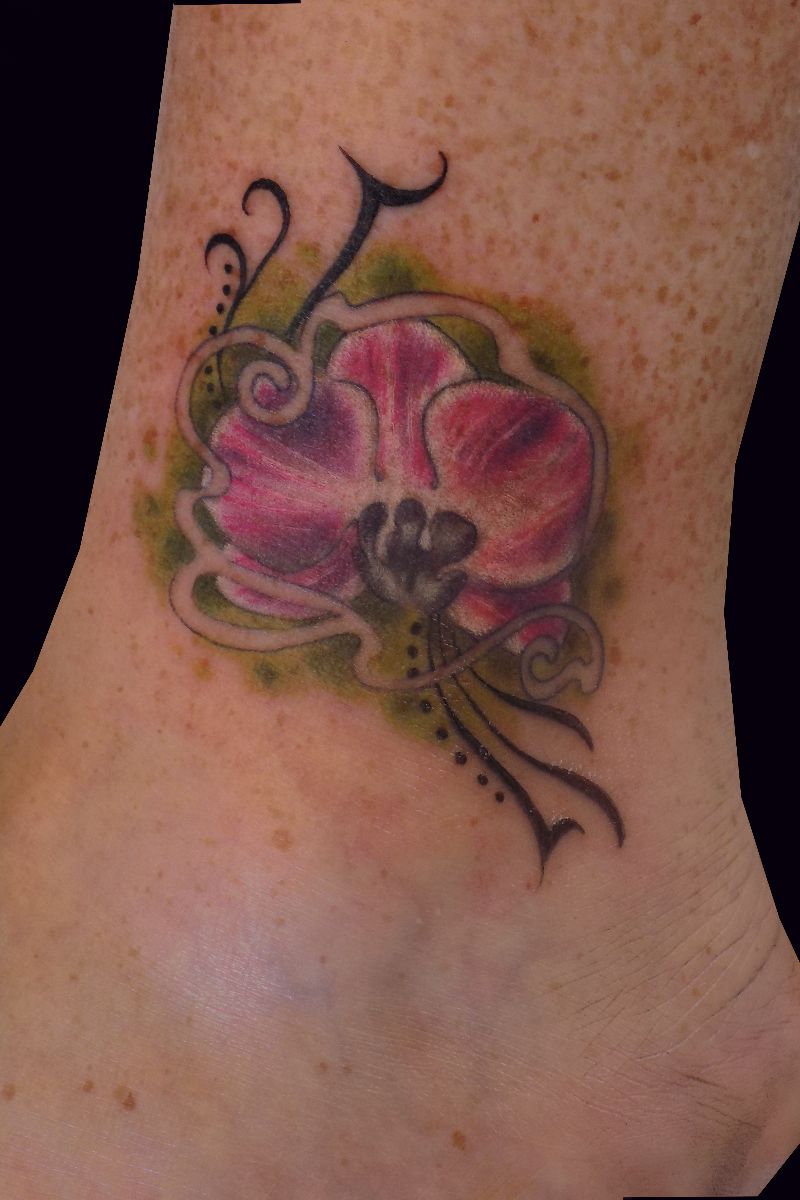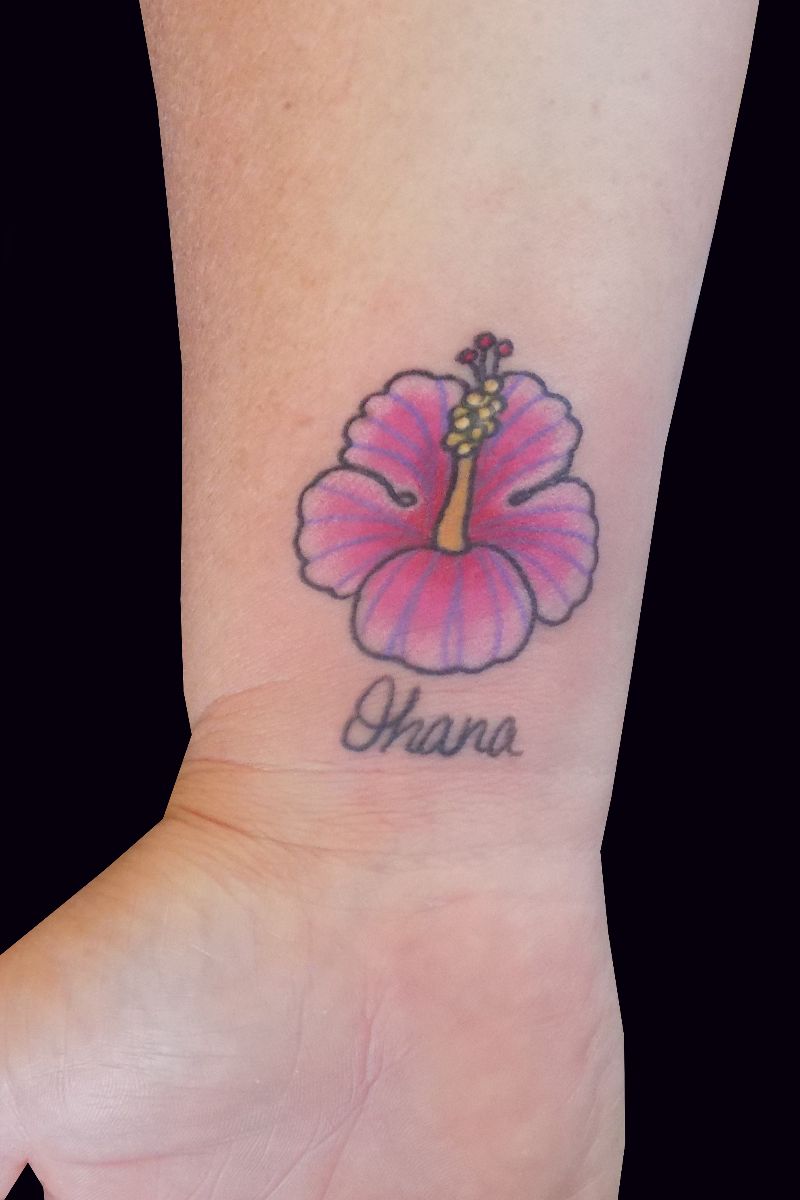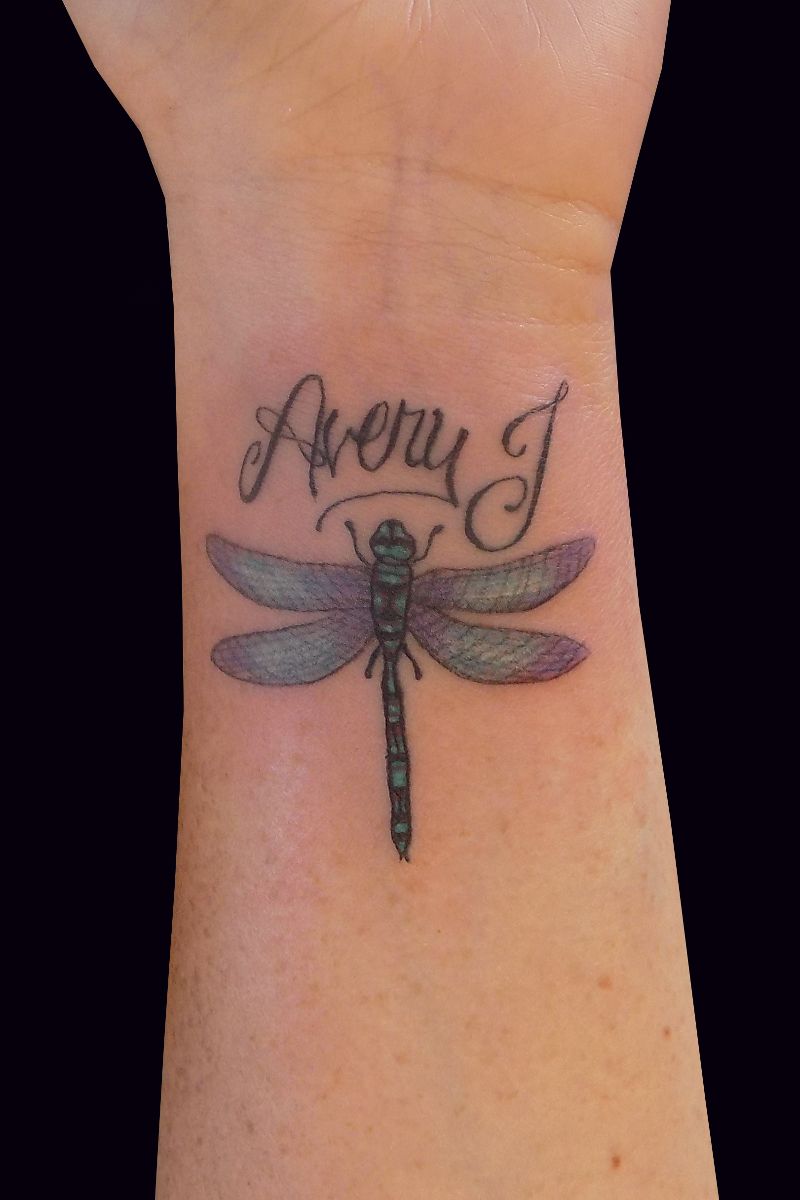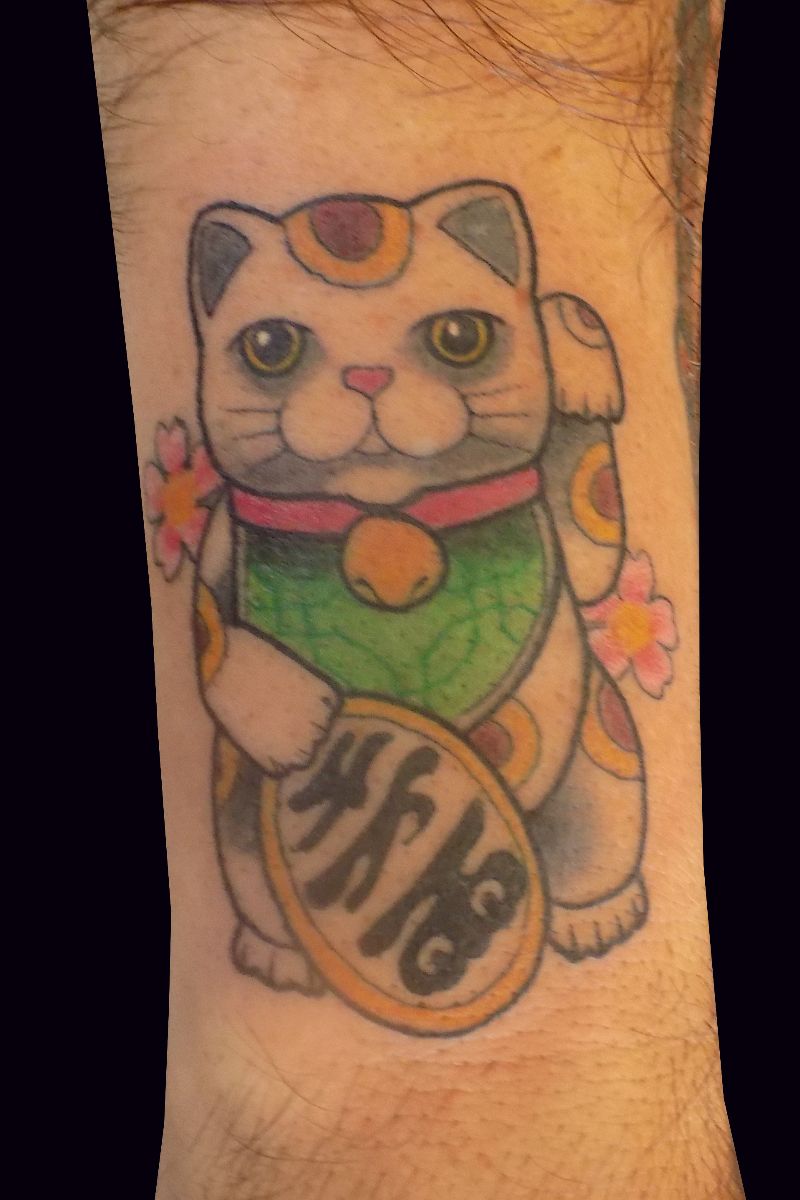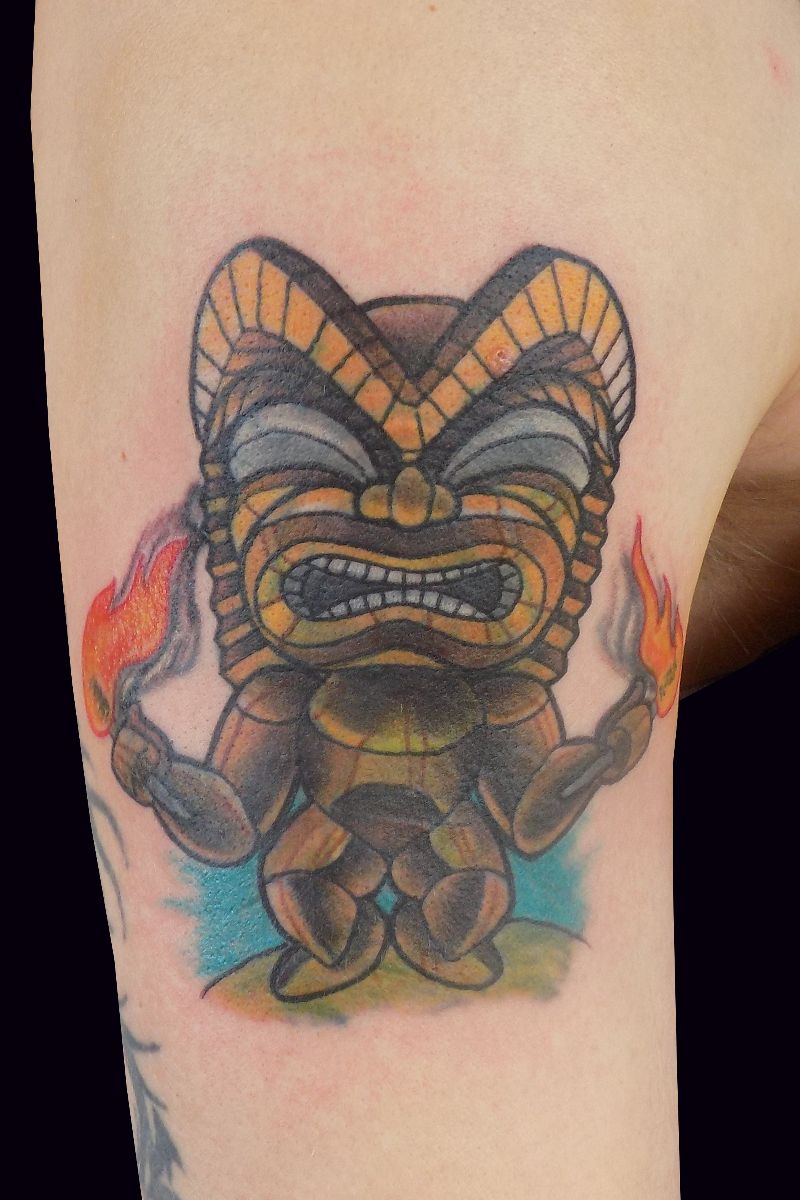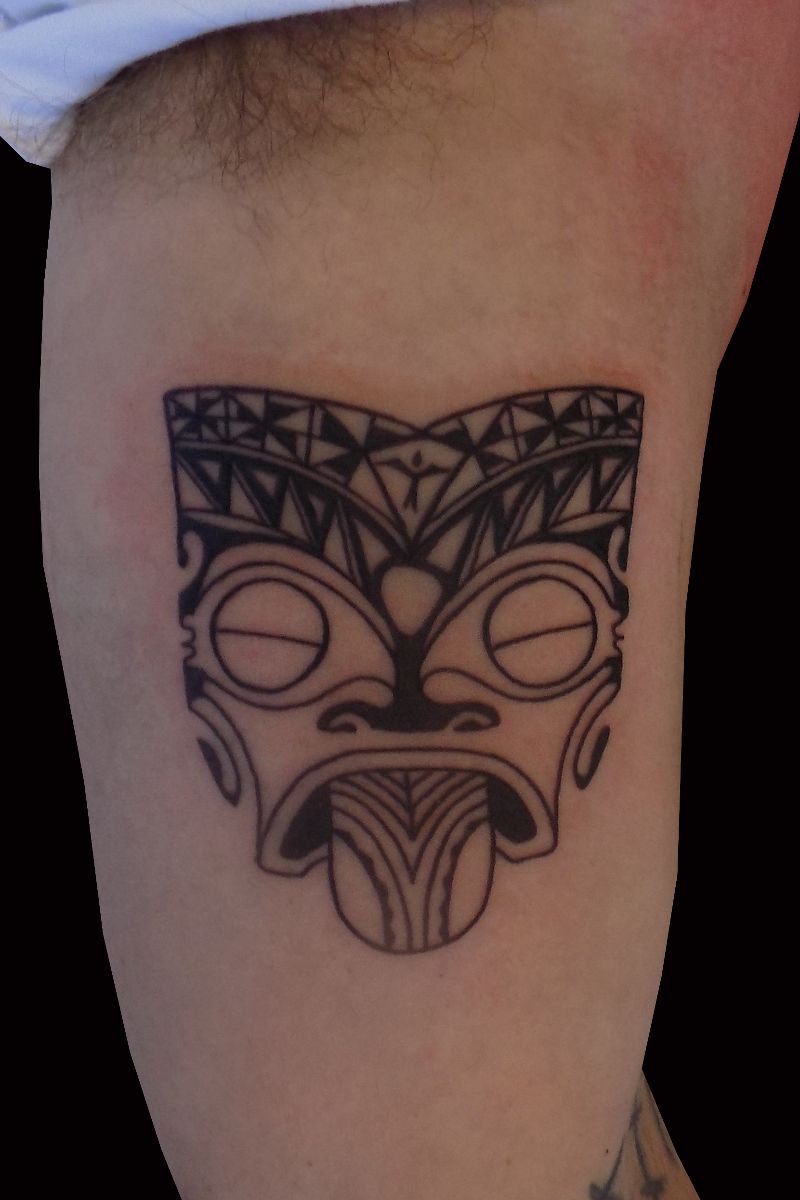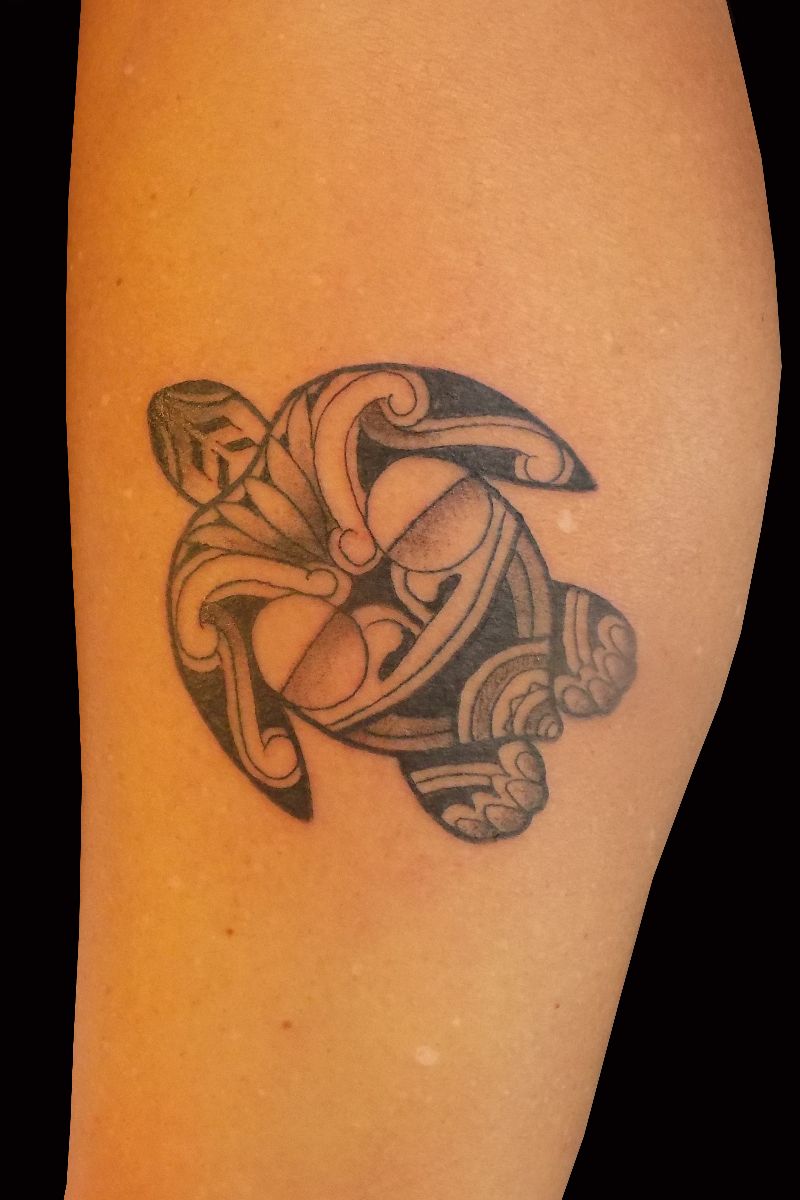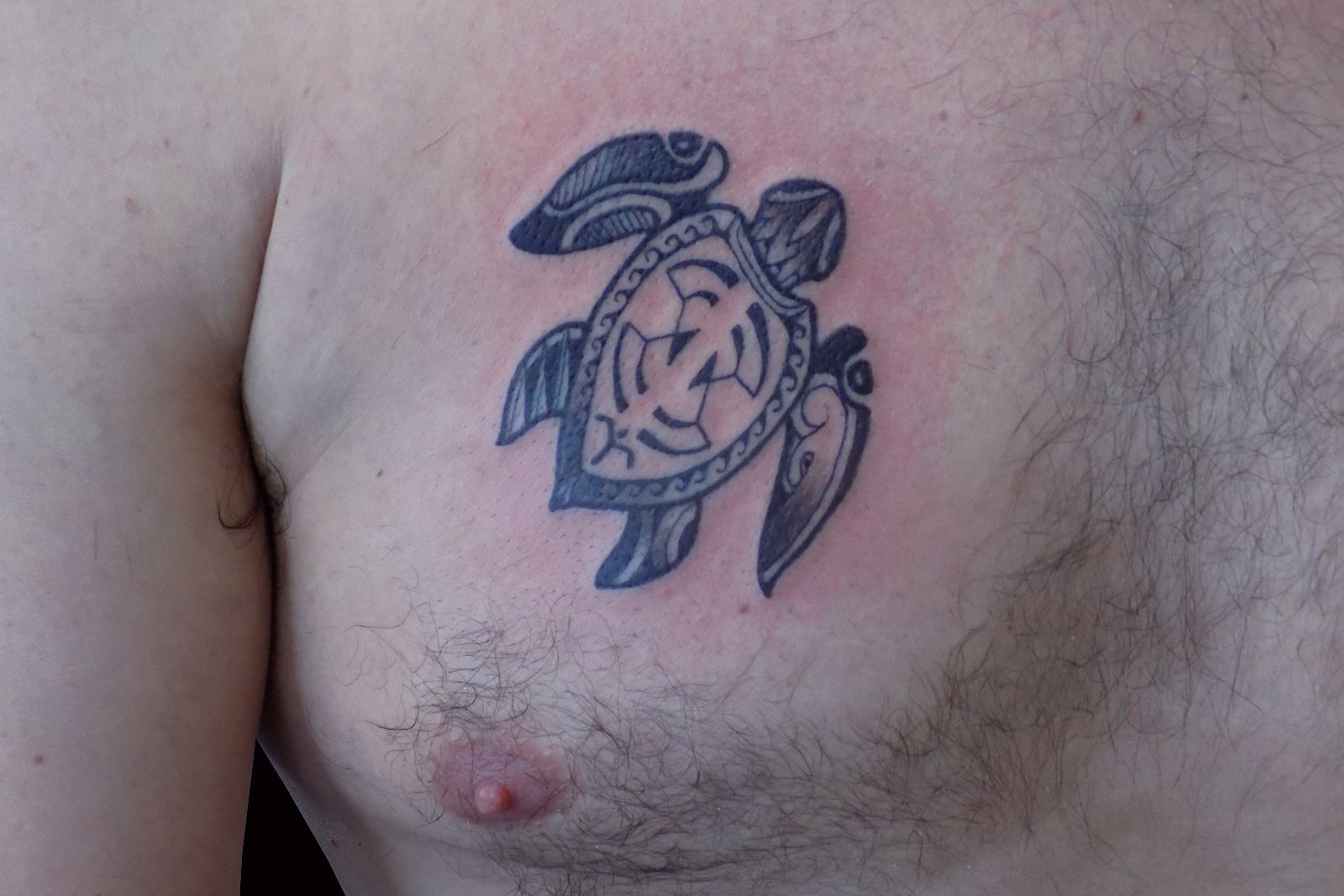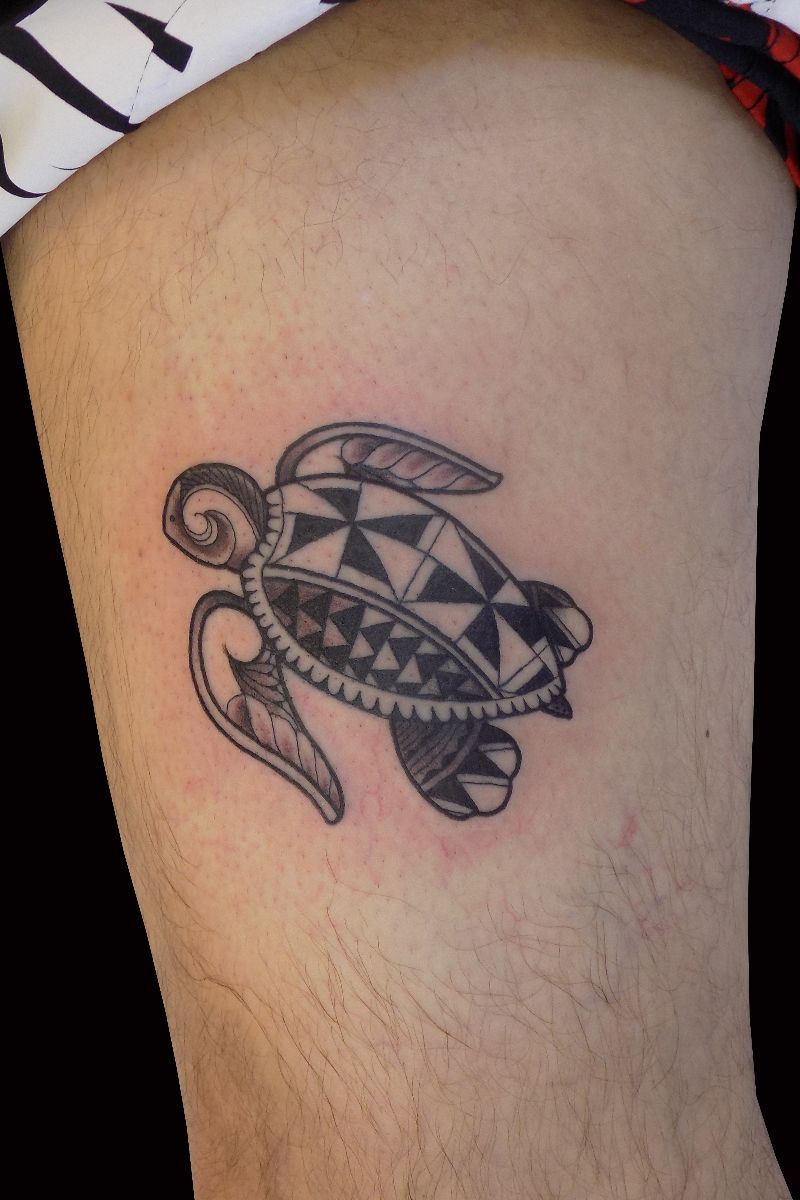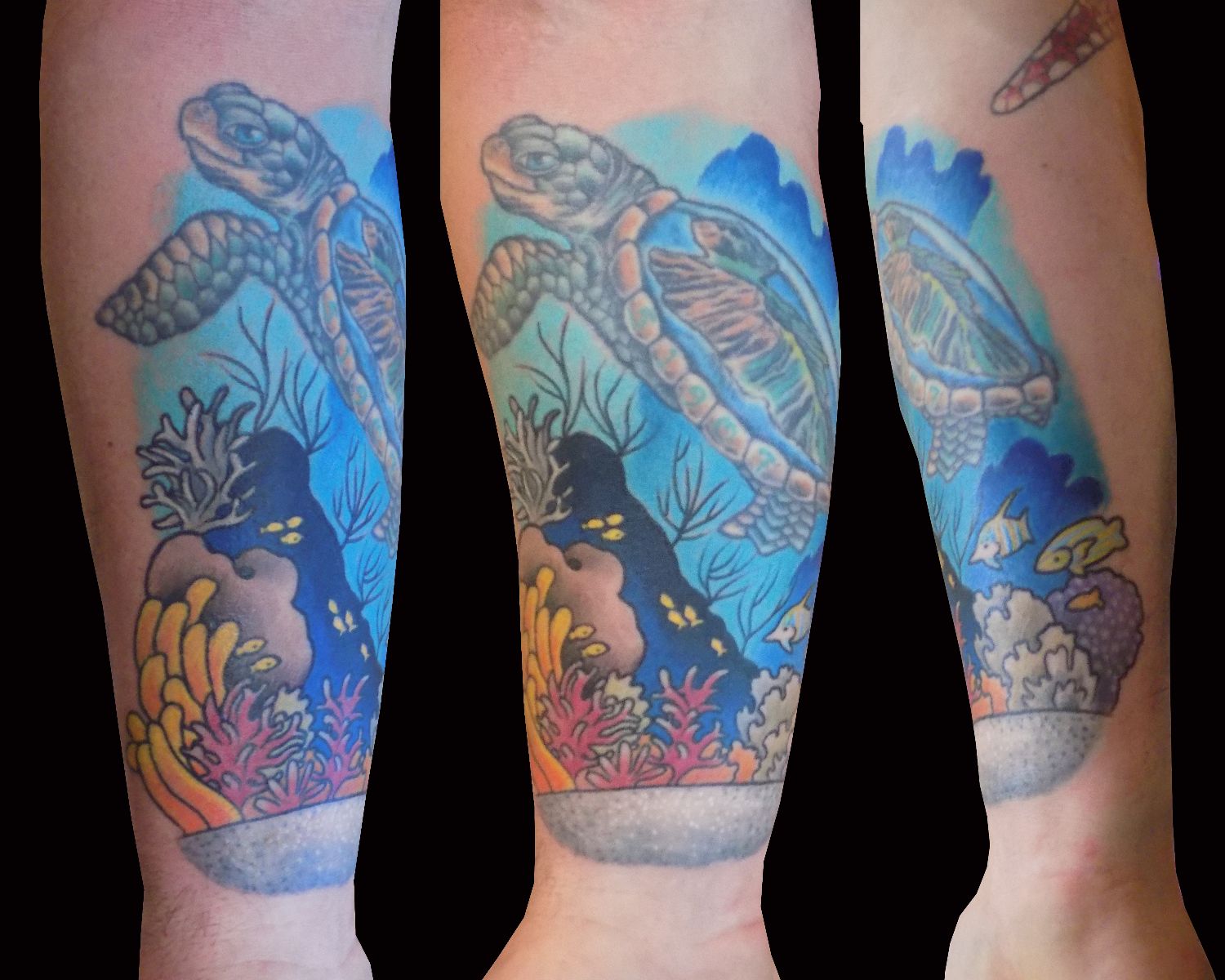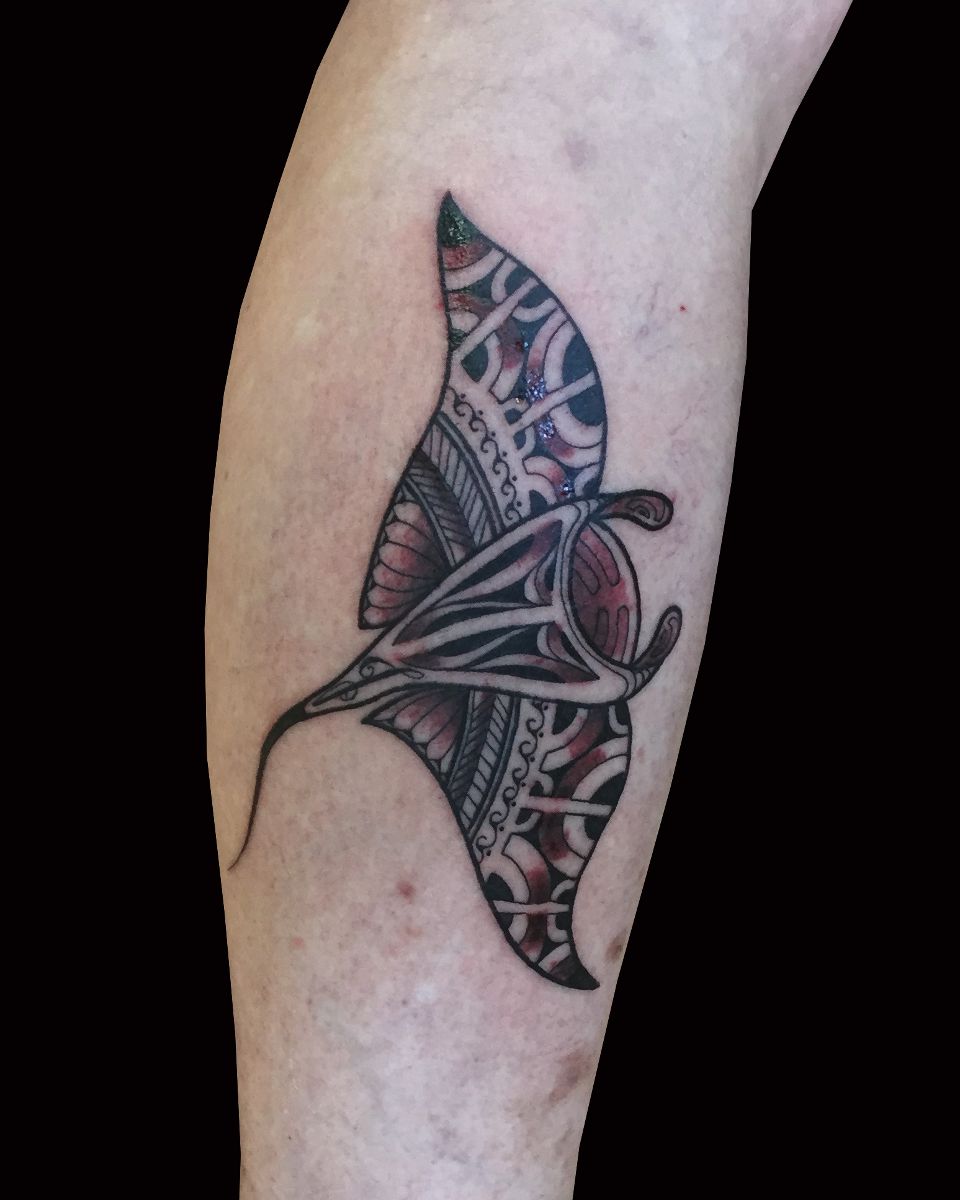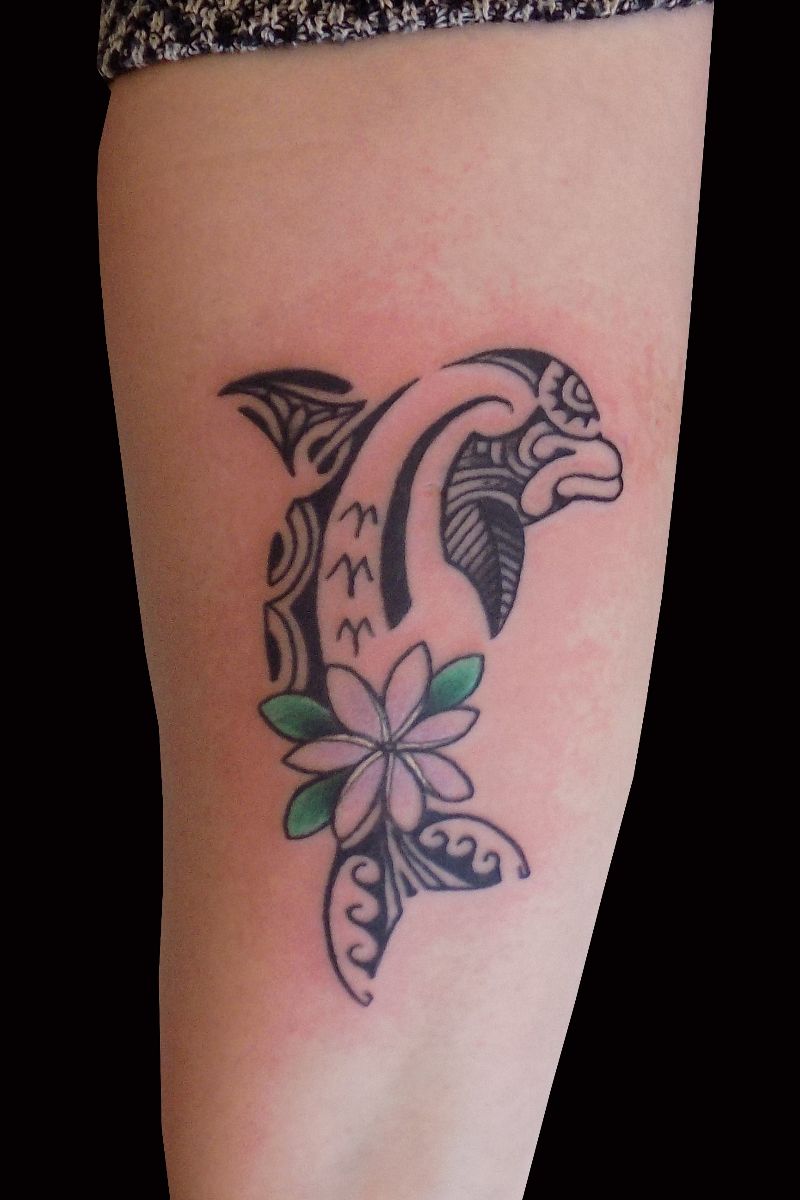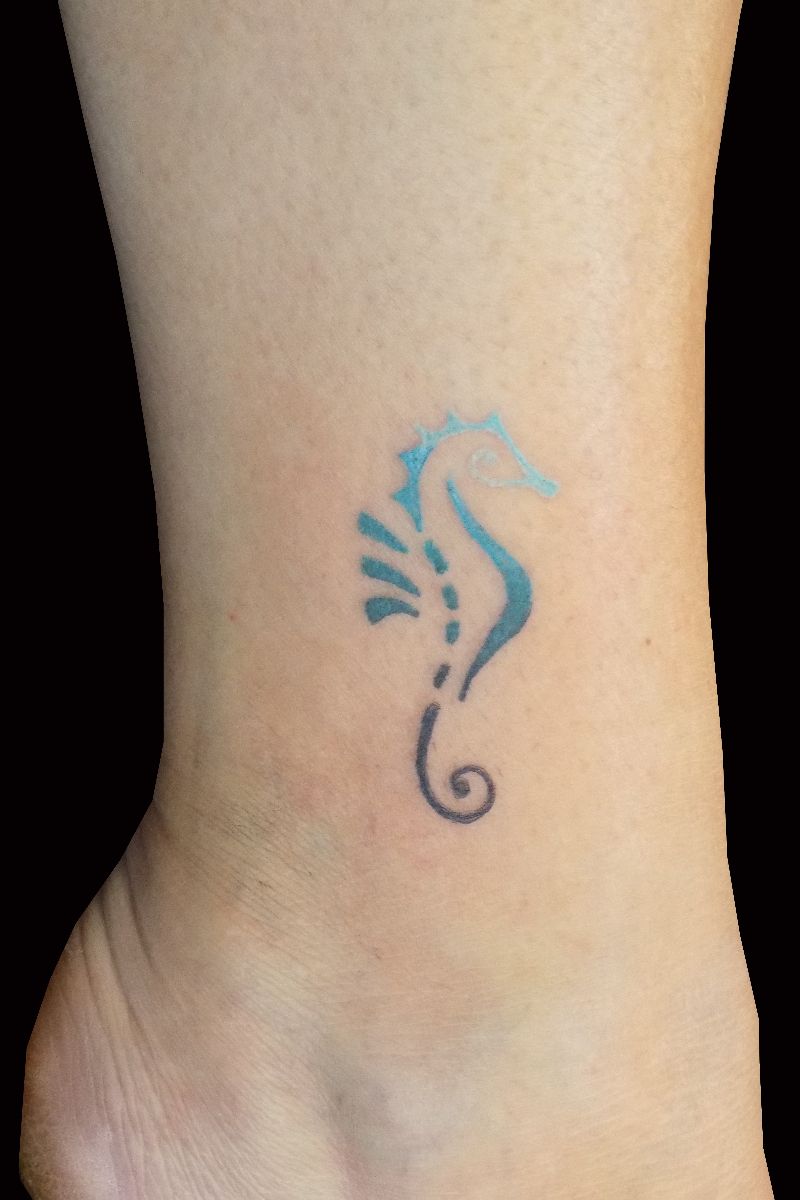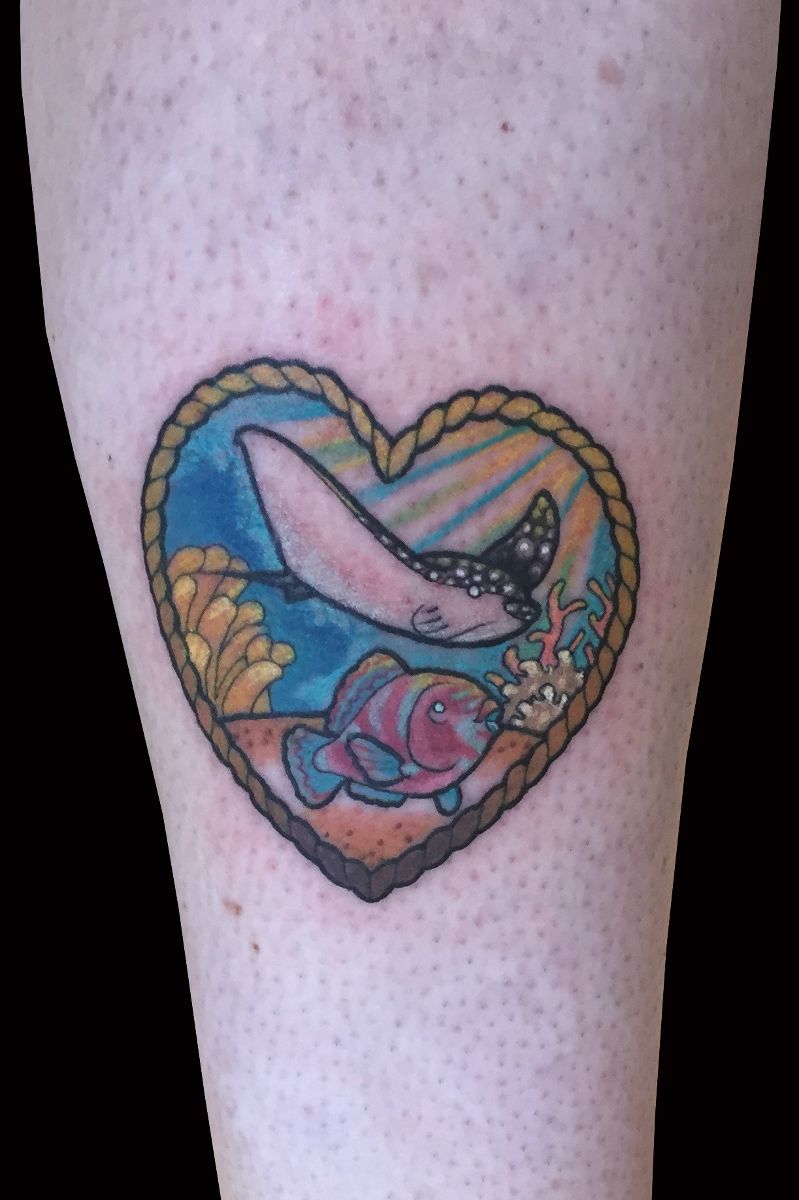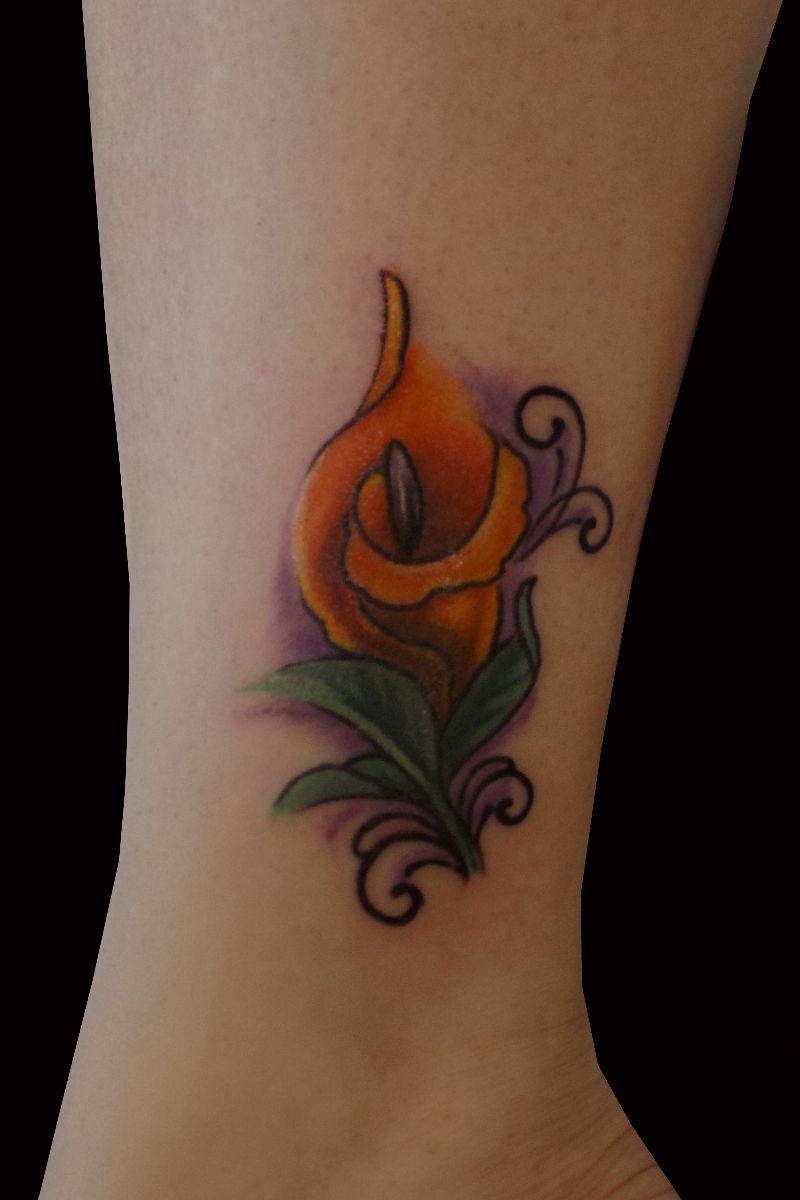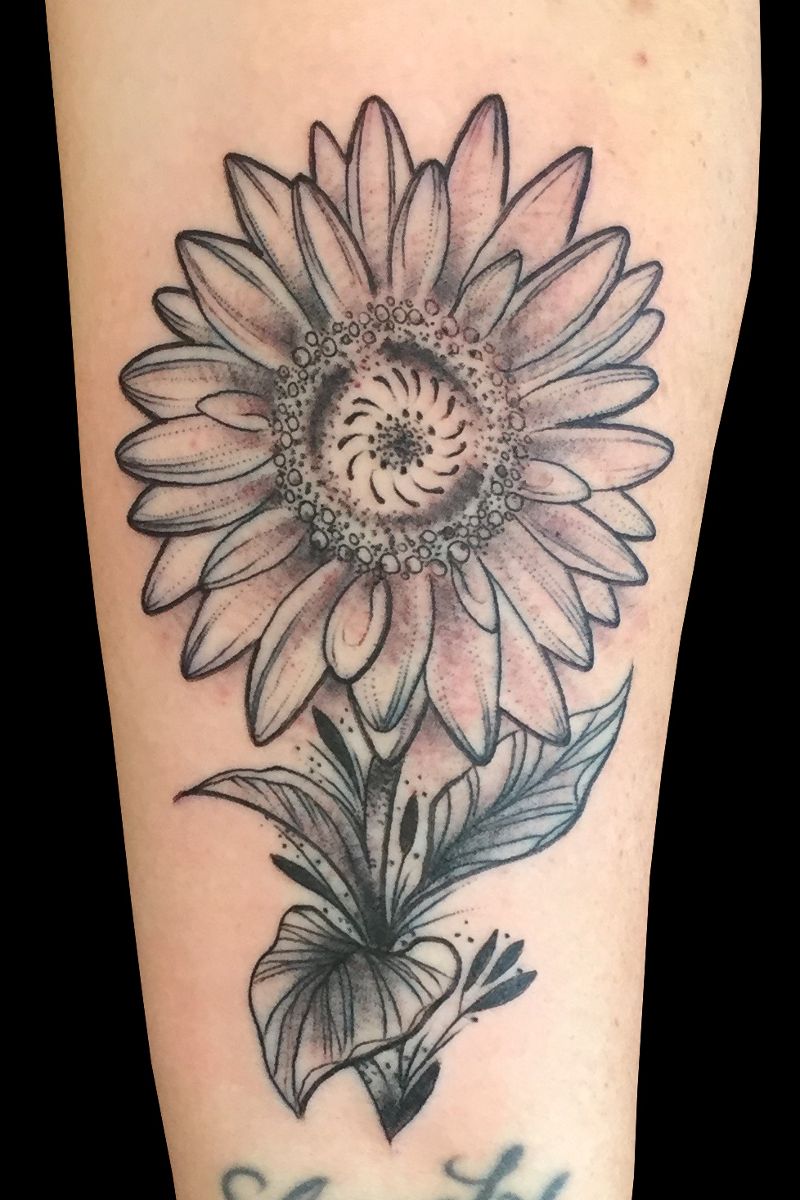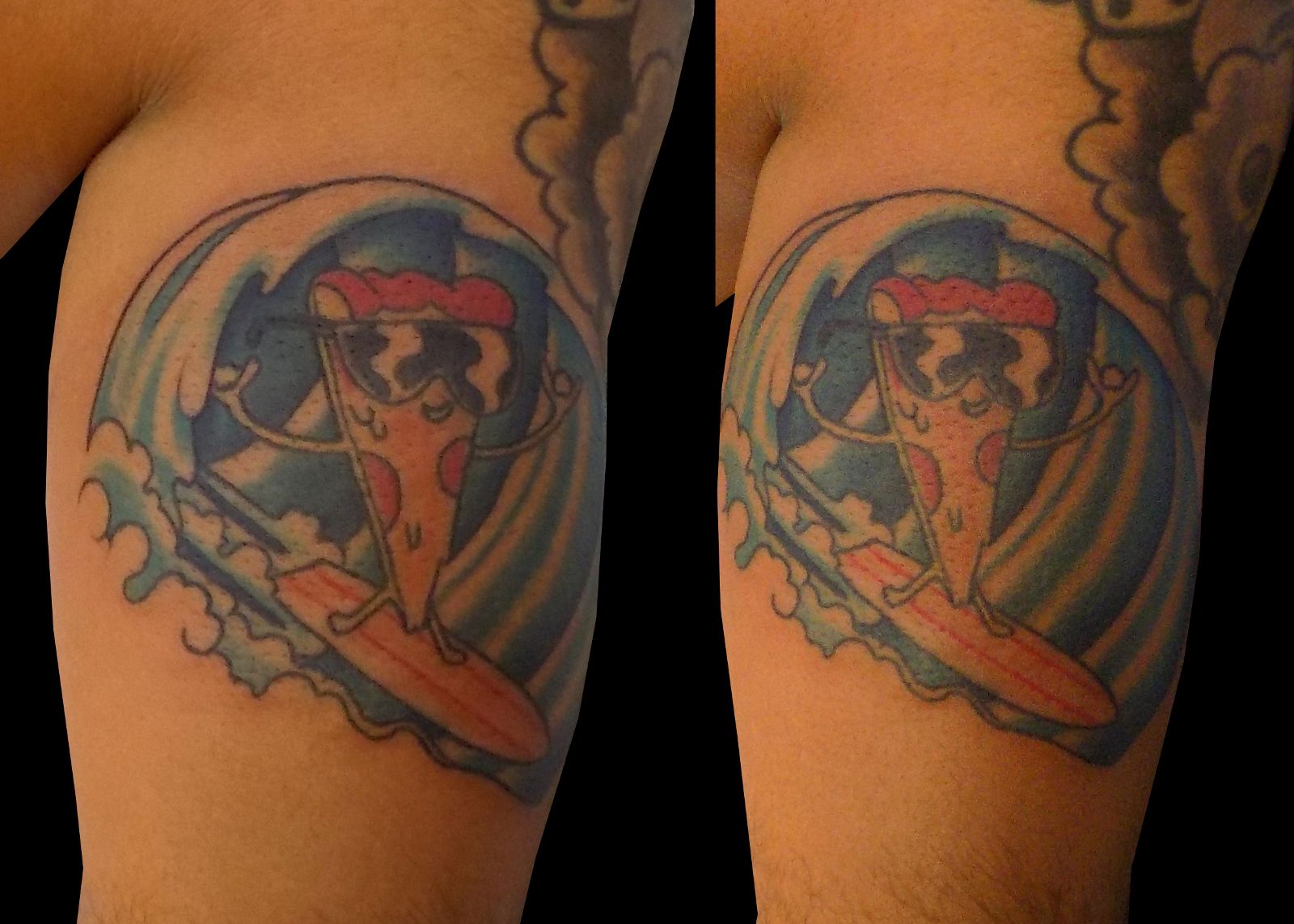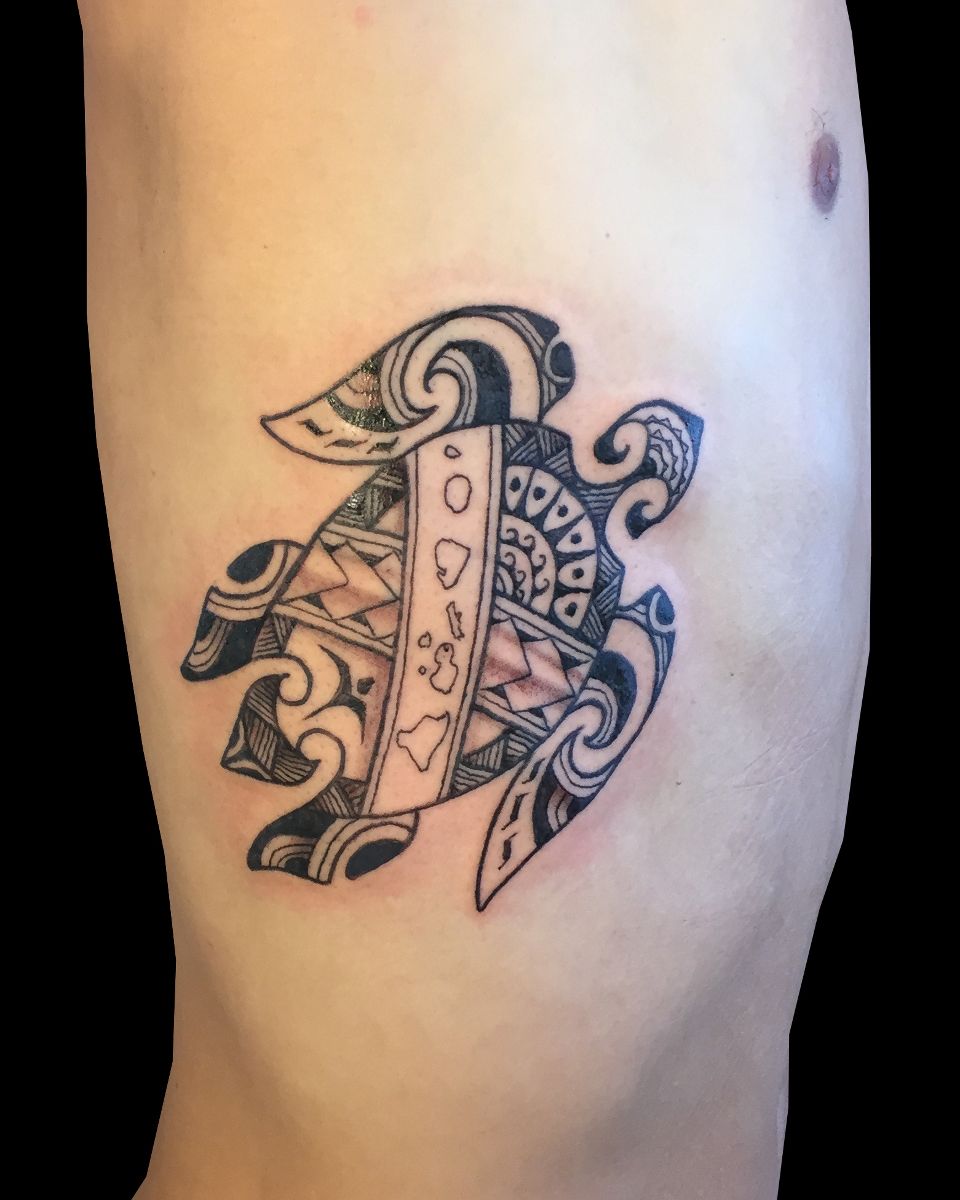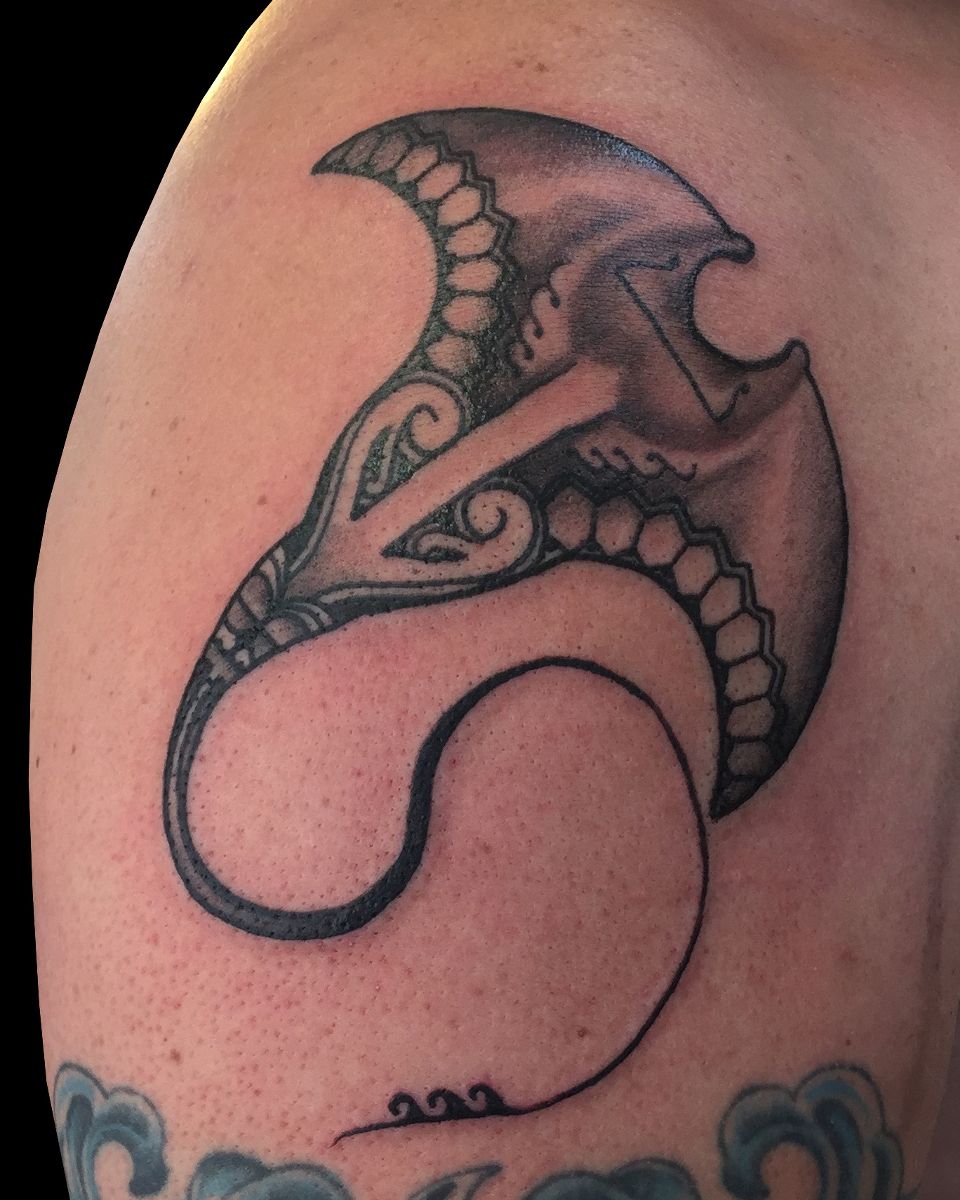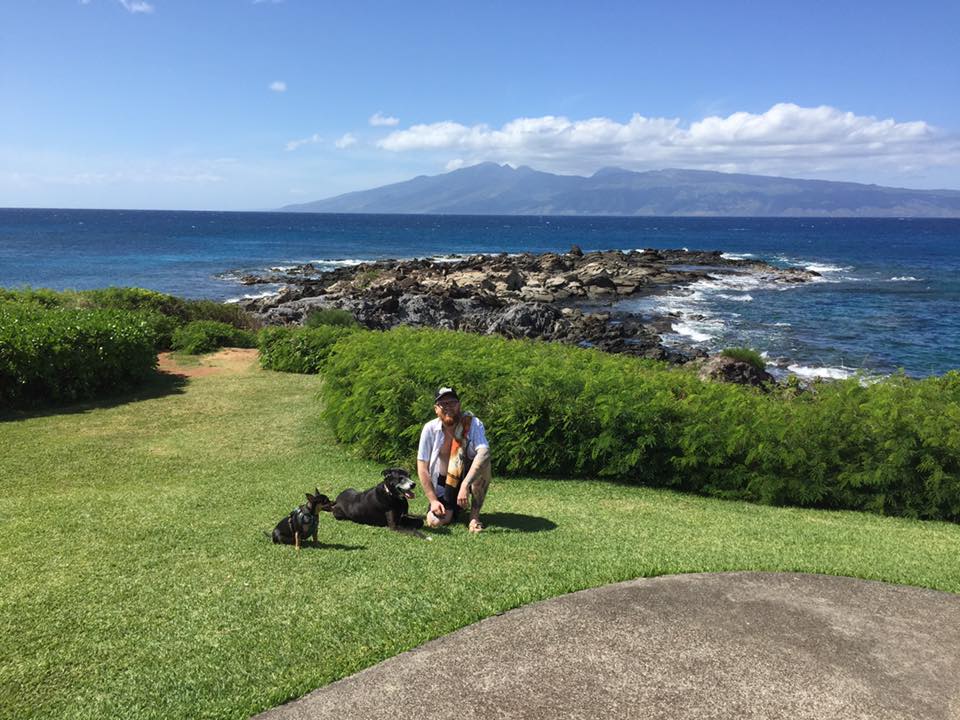 Our guest had a fantastic time tattooing in Maui!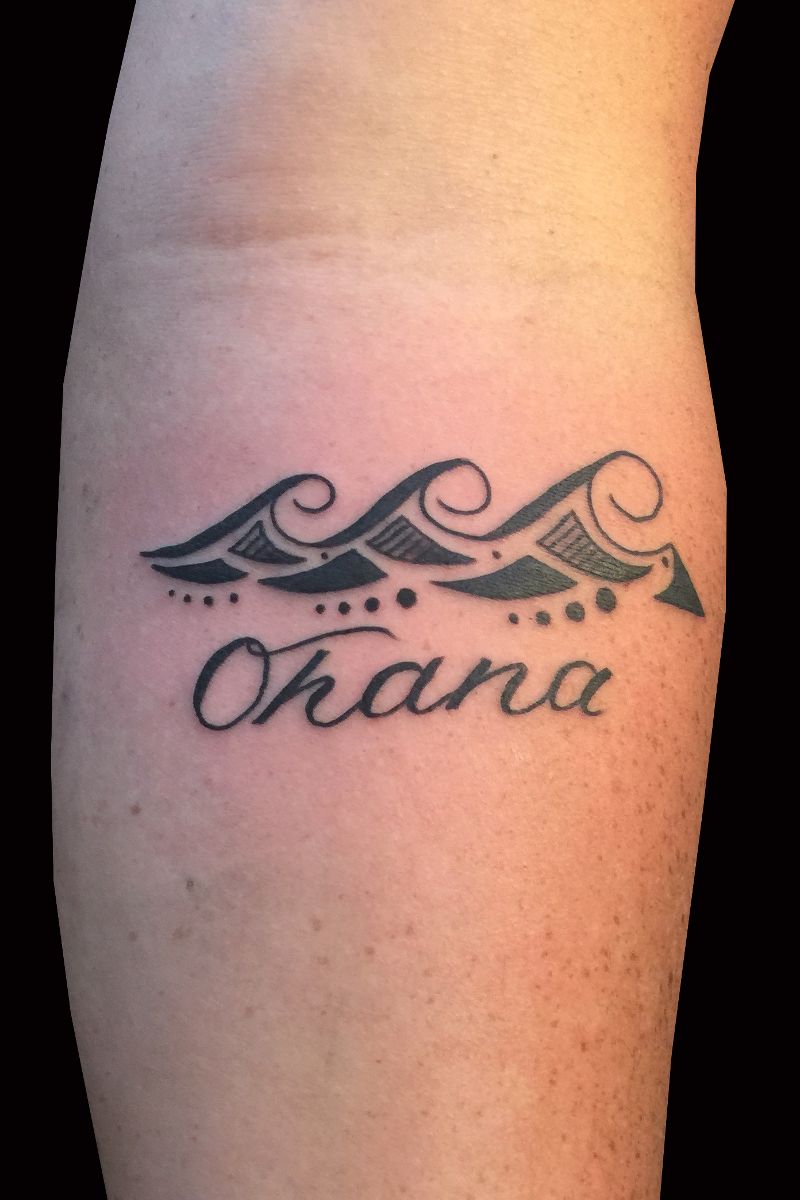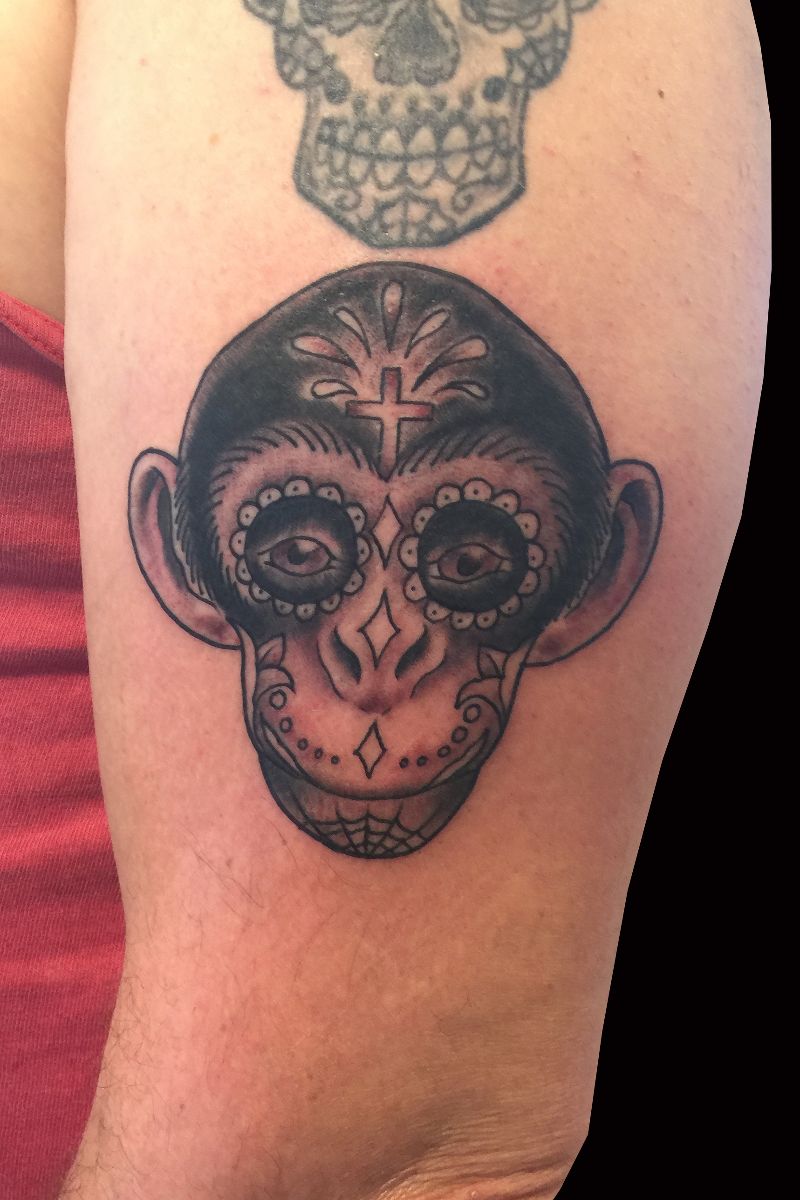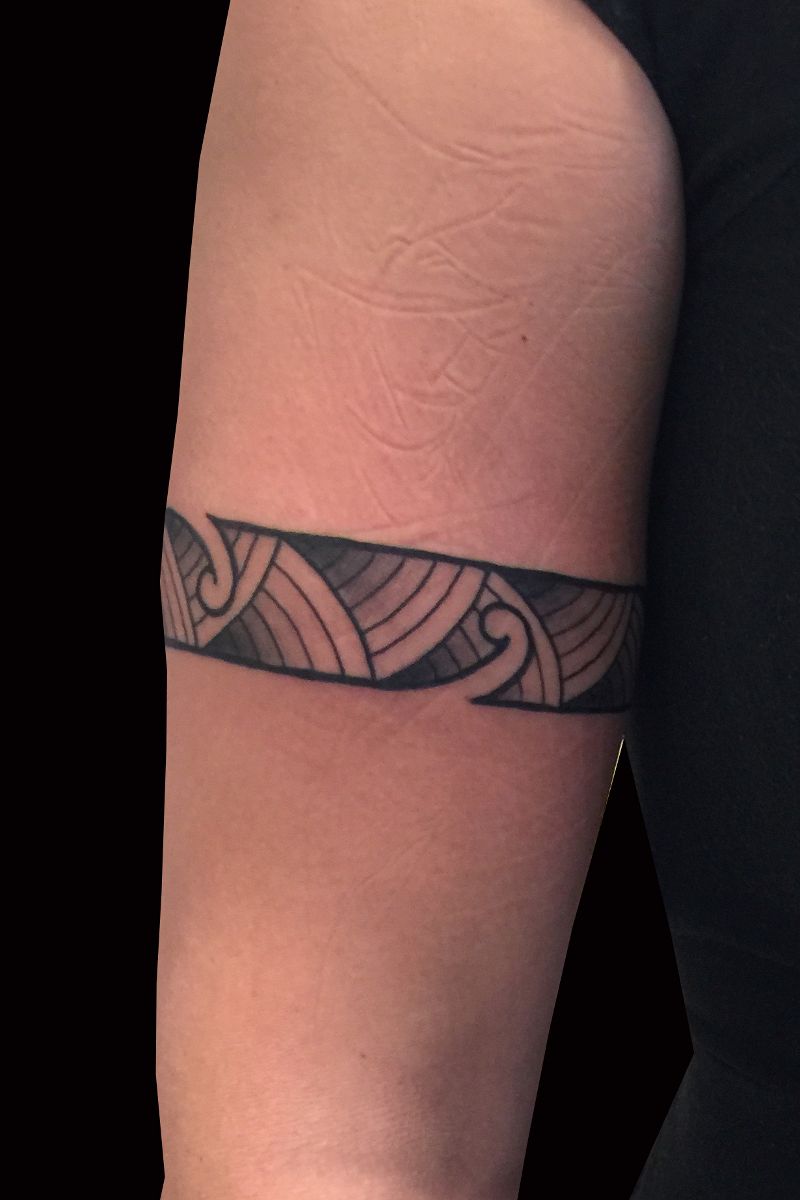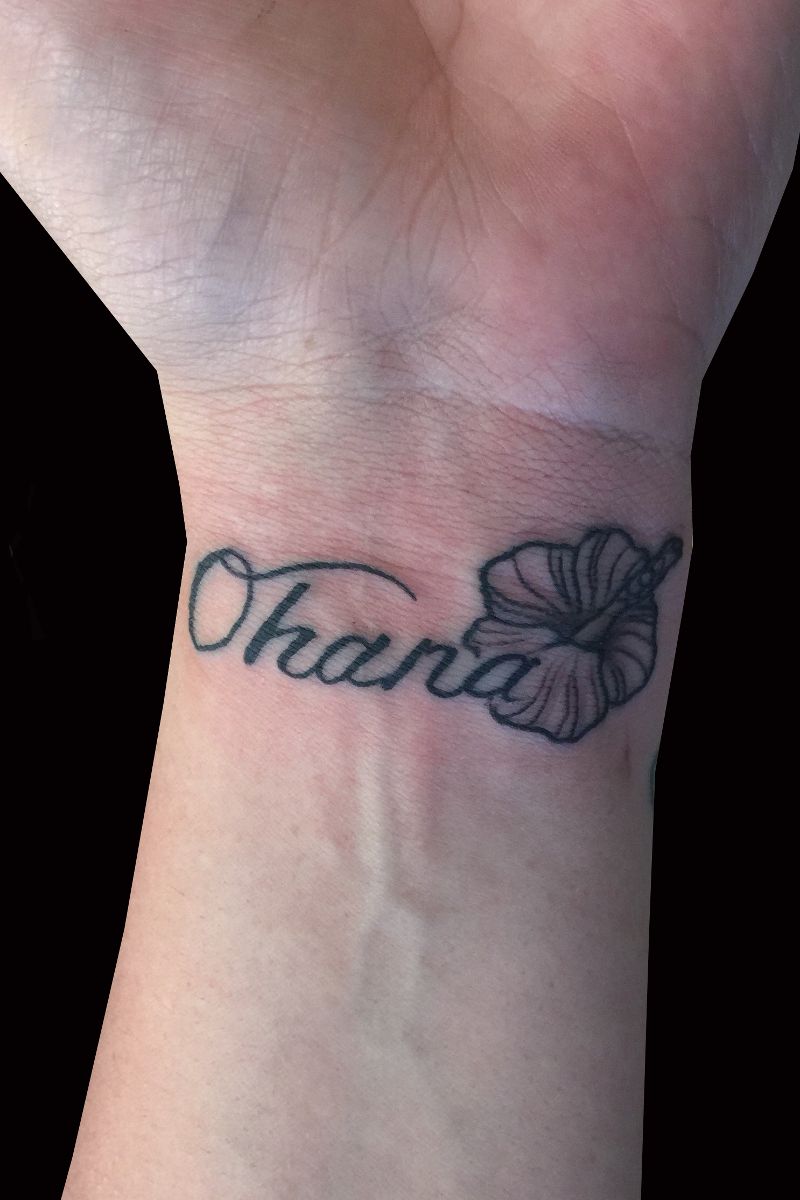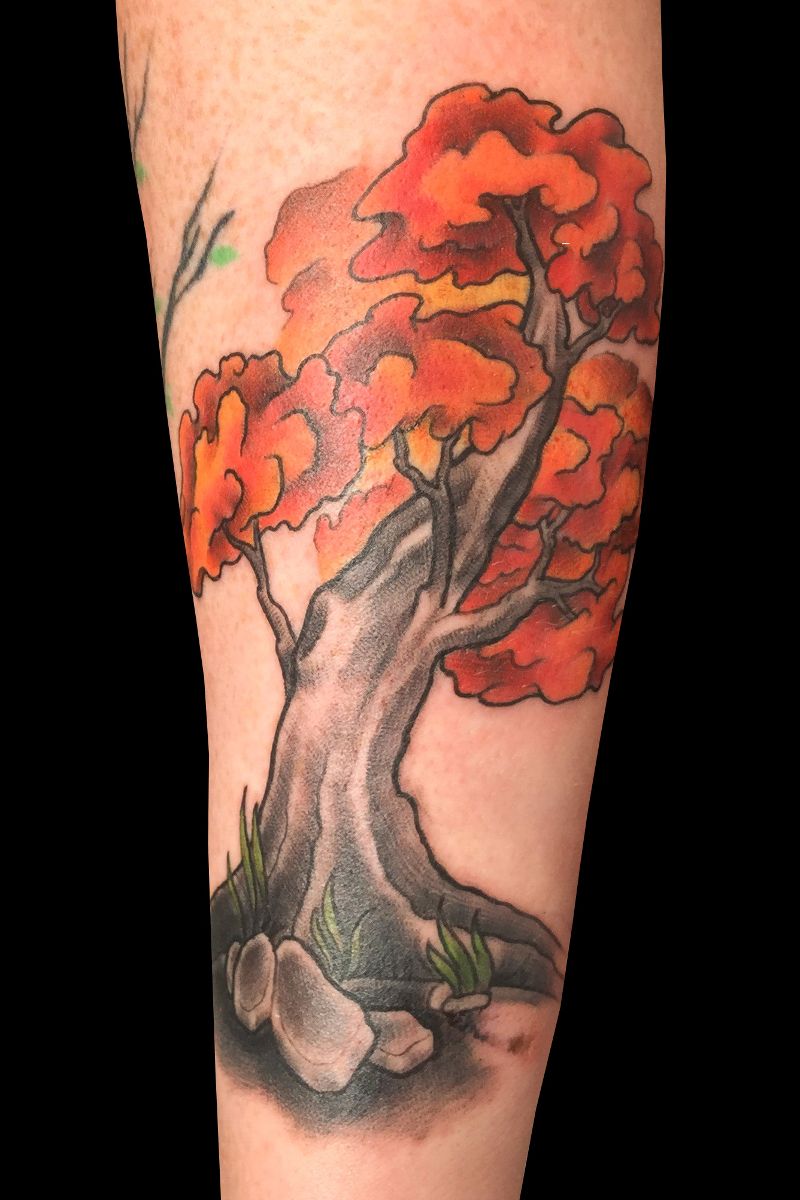 Trevor Aarsvold is a tattoo artist and musician born in Fargo, ND, and raised in Minneapolis, MN. His childhood fascination with tattoos carried into his high school years when he fell in love with drawing tattoo flash. He started his apprenticeship as a senior in high school, and was a licensed tattooer by age 19. He currently works at Twilight Tattoo in Minneapolis. His style evolved from tracing and painting Sailor Jerry flash into his own take on timeless images. Trevor loves tattooing his own custom, out-of-the-sketchbook drawings and paintings. He also has limited edition prints of his last few paintings. Whether you're looking for a name, a turtle, or a sleeve, Trevor will help you create the tattoo you've always been imagining.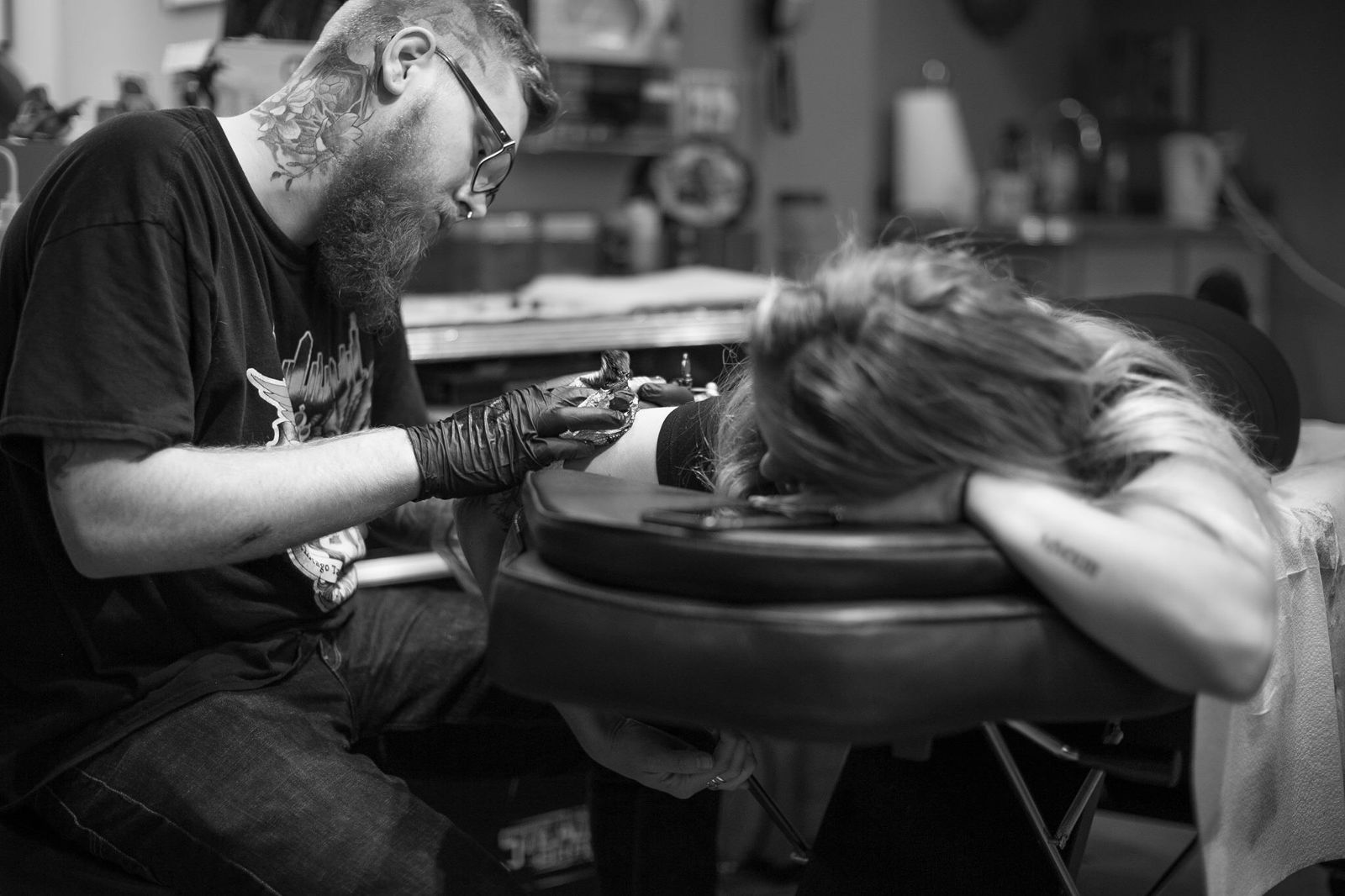 Trevo Aarsvold will be our Guest Artist February 16th--25th.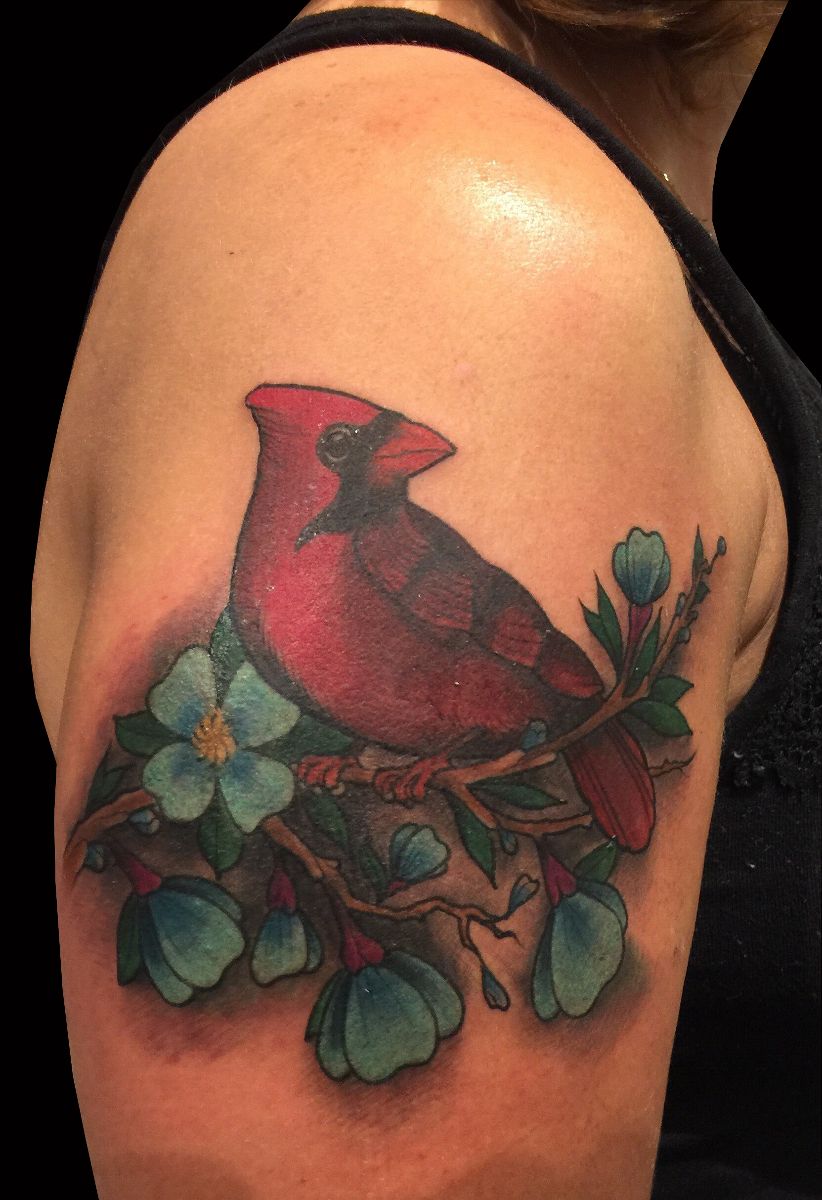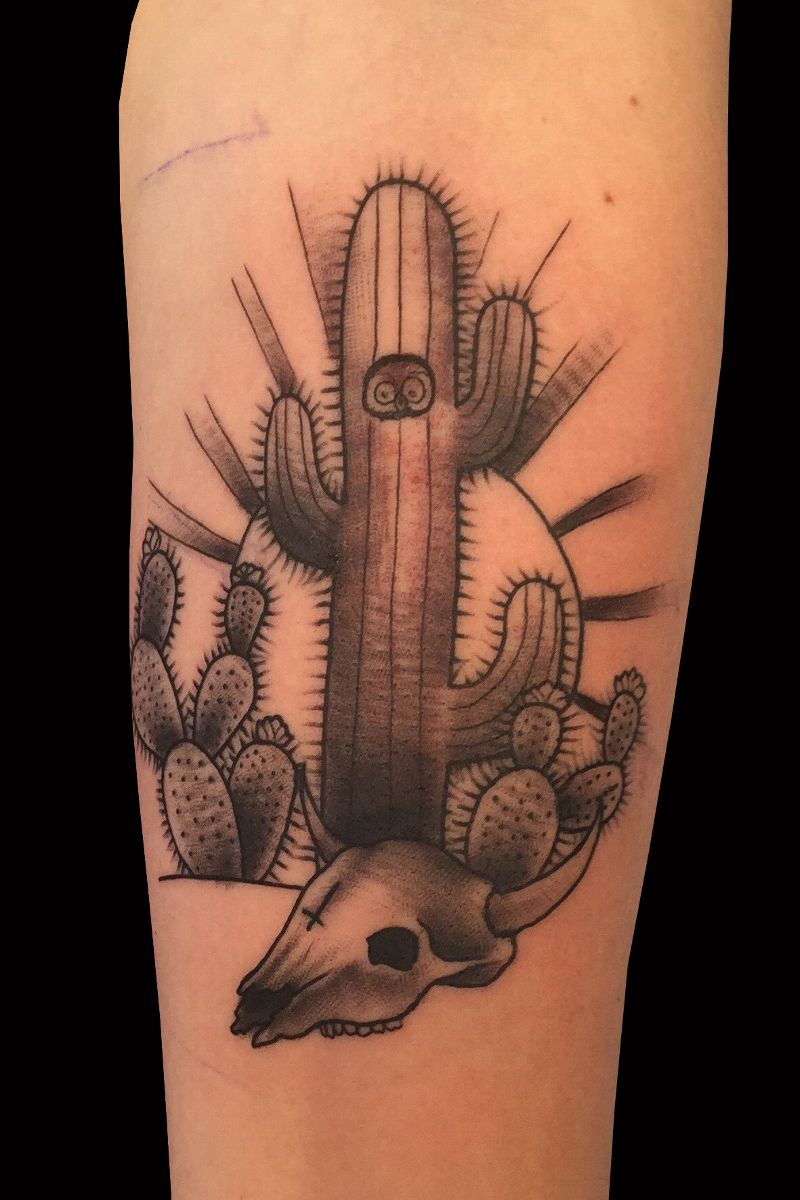 Stop in to the shop today to book with this amazing Guest Artist.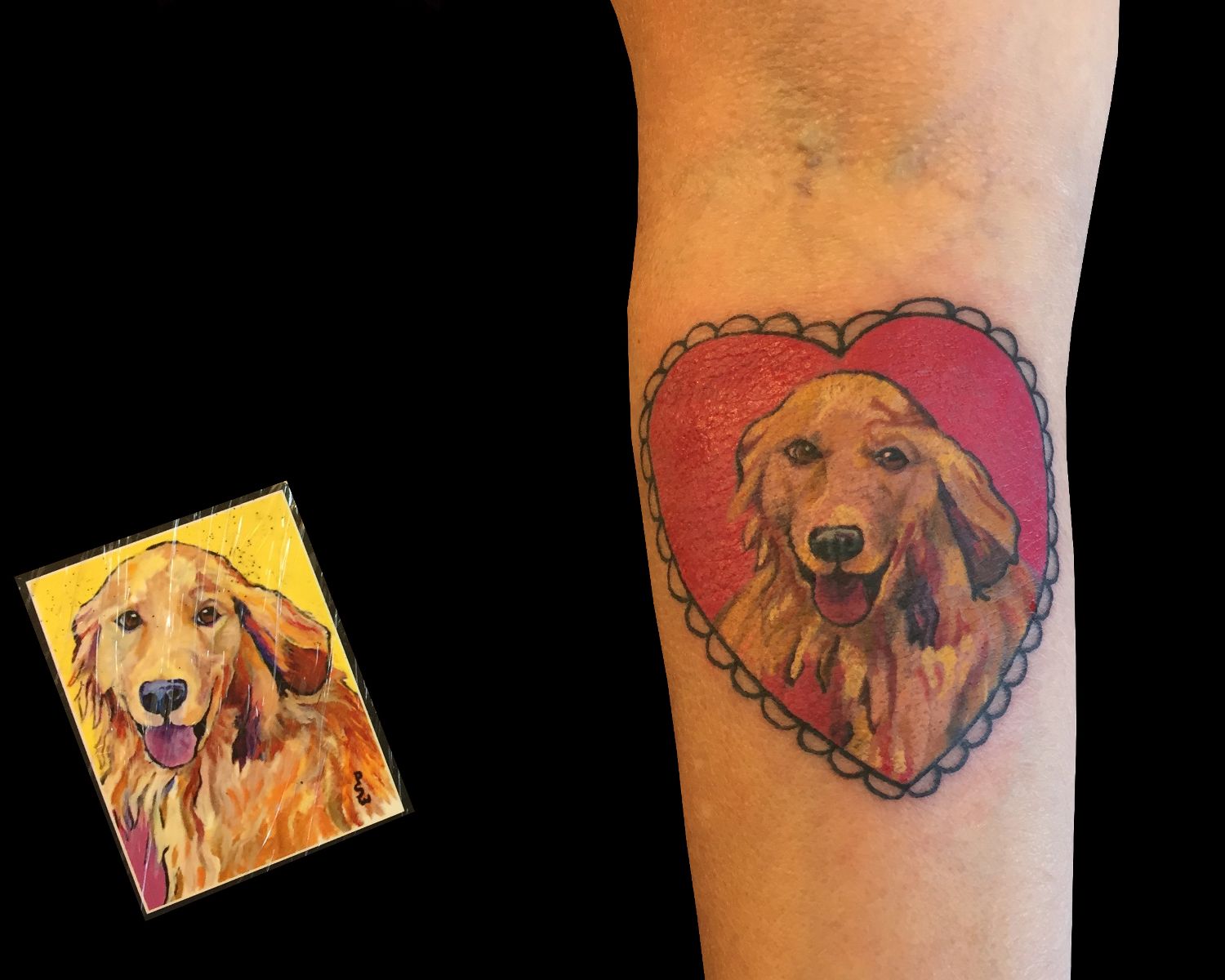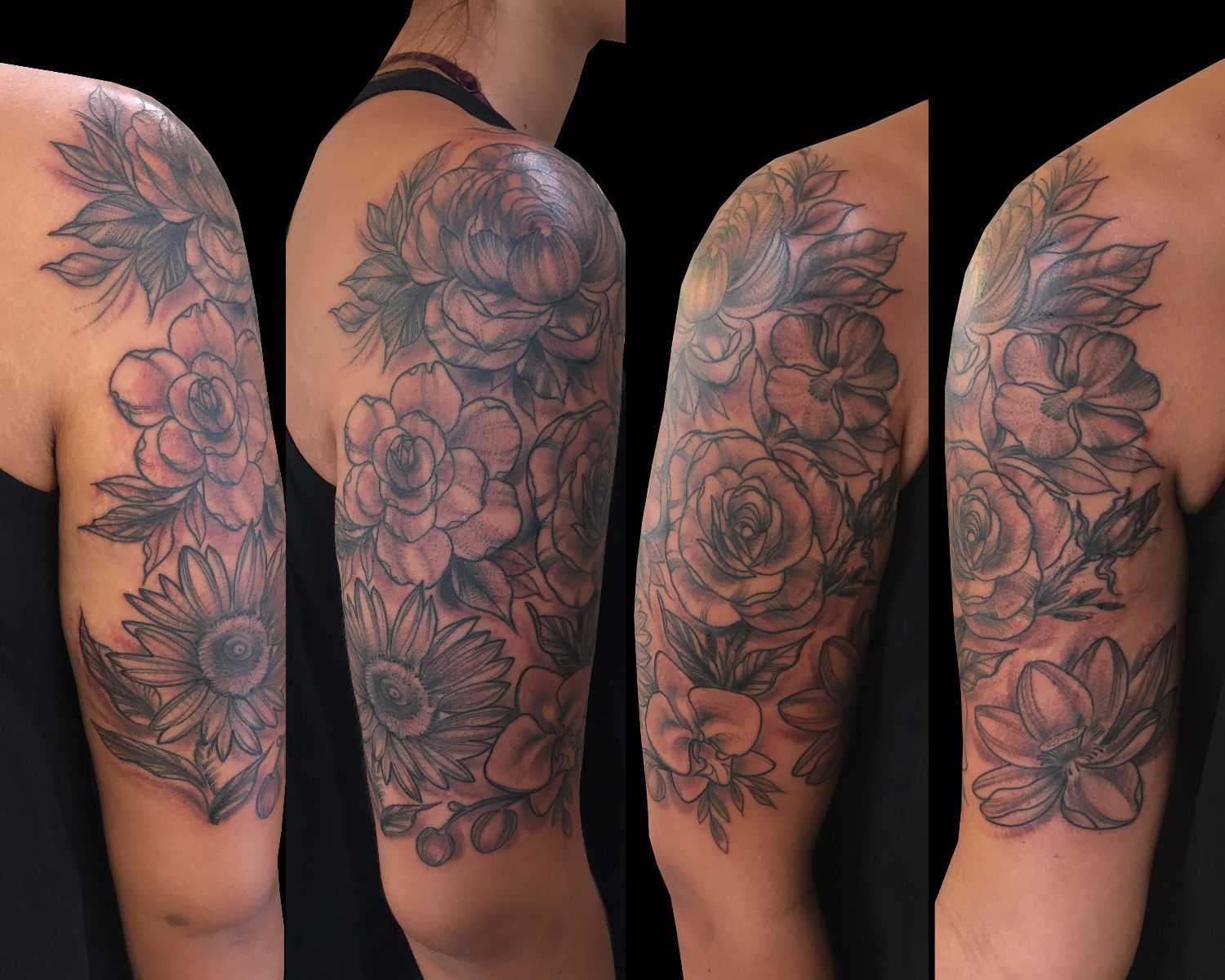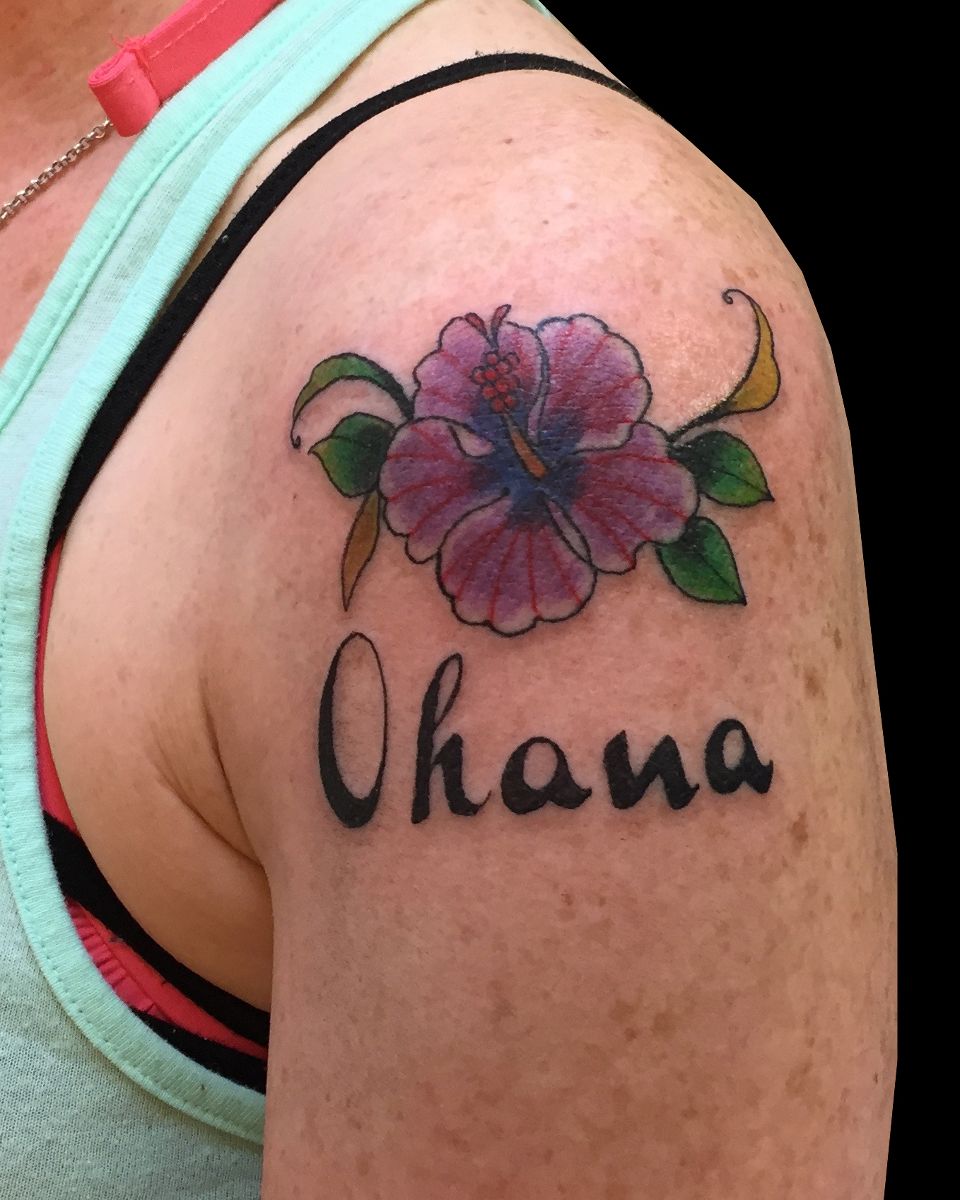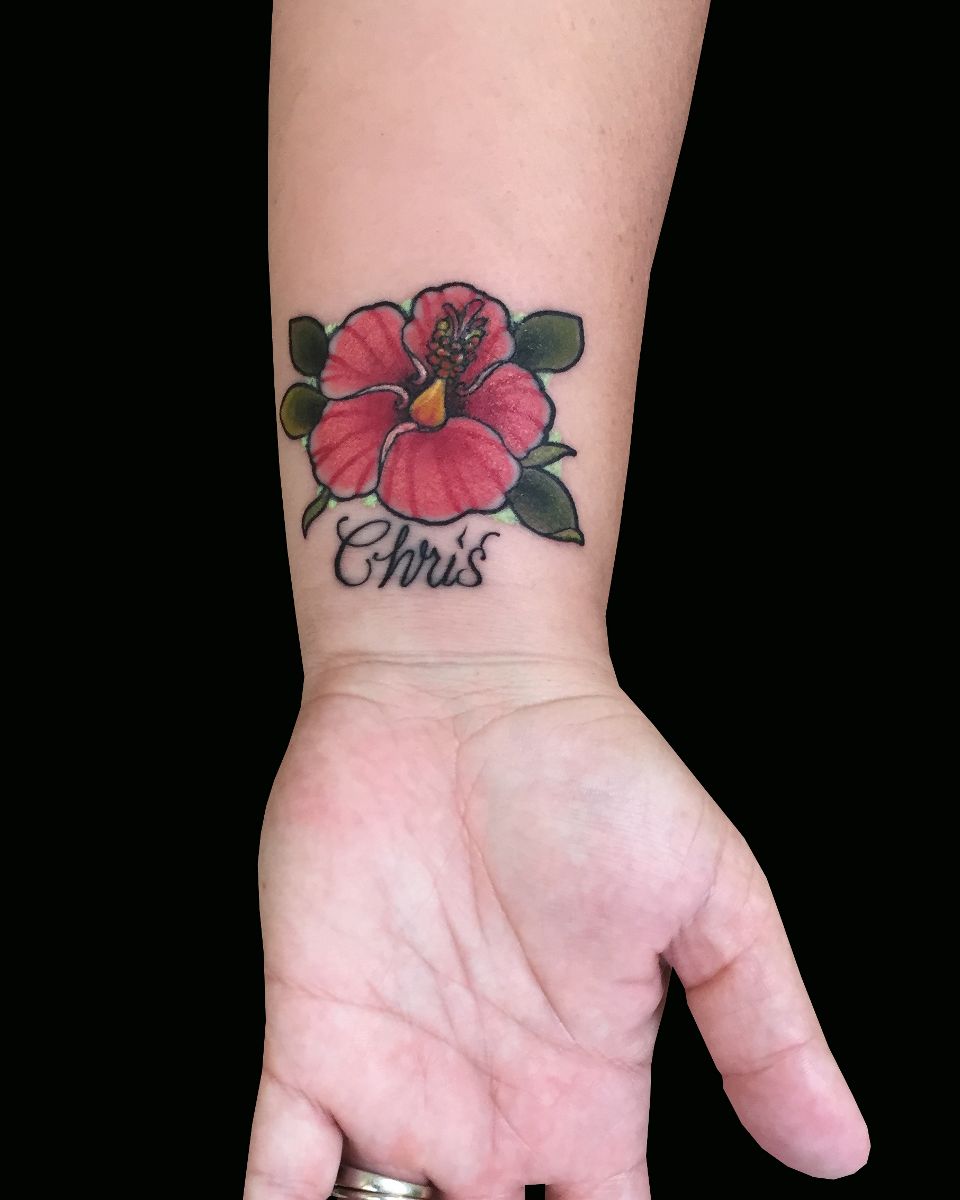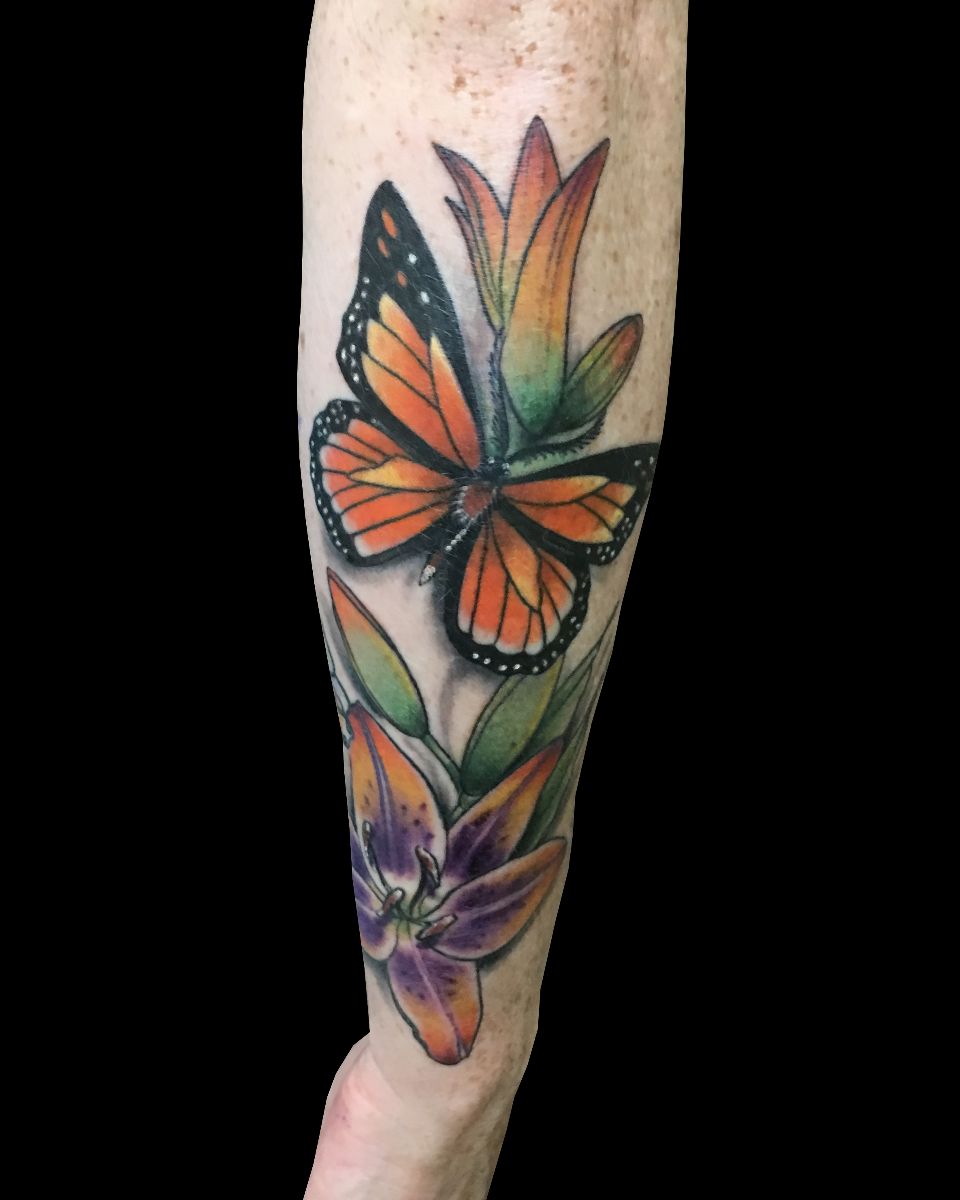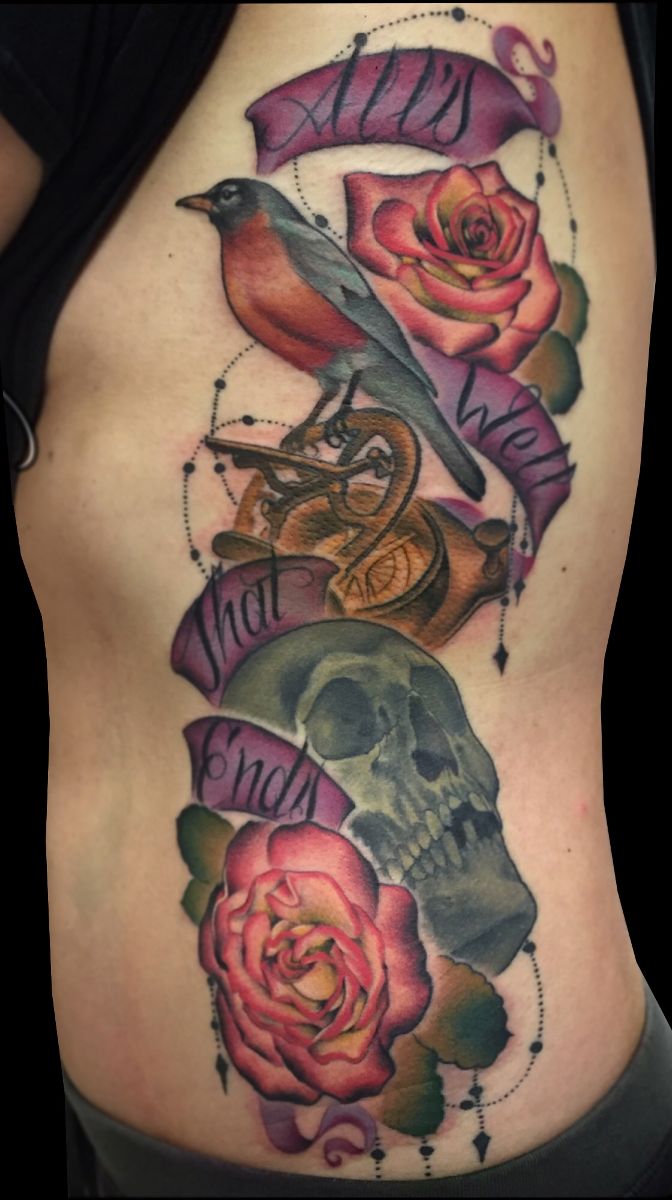 Hannah Wolf started tattooing in 2003. Hannah has tattooed in 15 U.S. states and 8 other countries. With a thirst for knowledge, travel, and mastery of craftsmanship, Hannah Wolf is one of the top tattoo artists in the Bay Area. Hannah has won awards ranging from Traditional Americana to New School Color, and has been published in domestic and international books and magazines. Over the years, Hannah has taken many courses and seminars to further her education in tattooing and classical atelier painting. Hannah specializes in neo-traditional and photo realism tattoo designs.
Hannah will be doing a Guest Spot with us February 3rd--15th.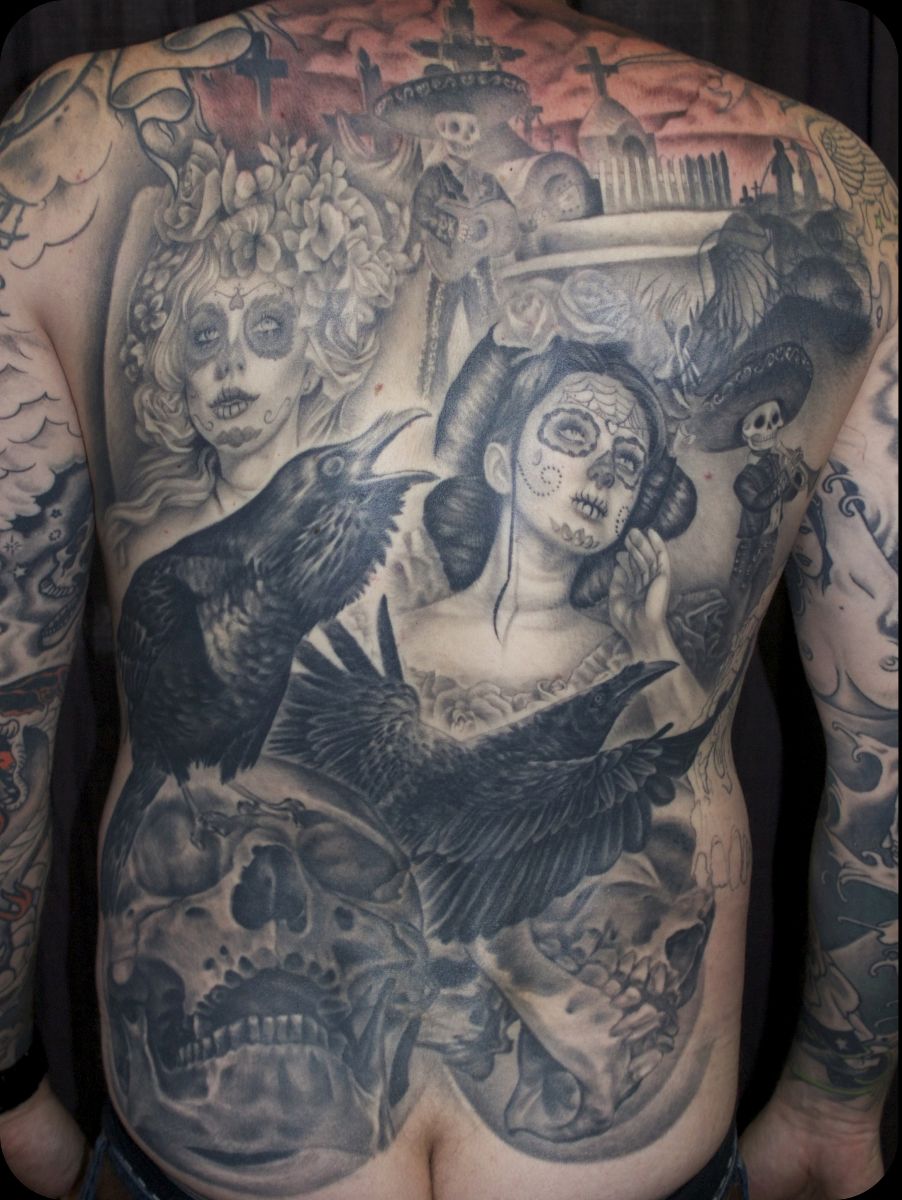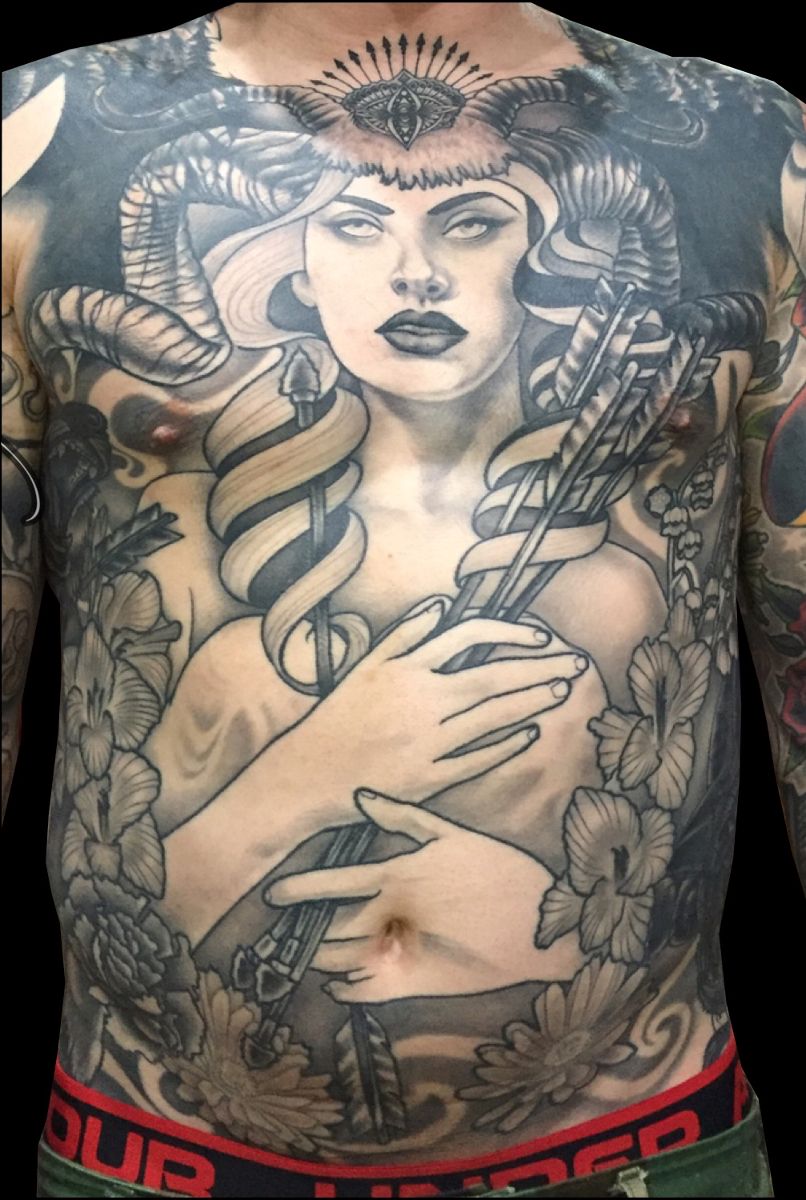 Guest Artist Hannah Wolf will be joining us February 3rd--15th.
Stop in today to book your appointment with this amazing guest artist!